TikTok
Most Famous 10 TikTokers of Pakistan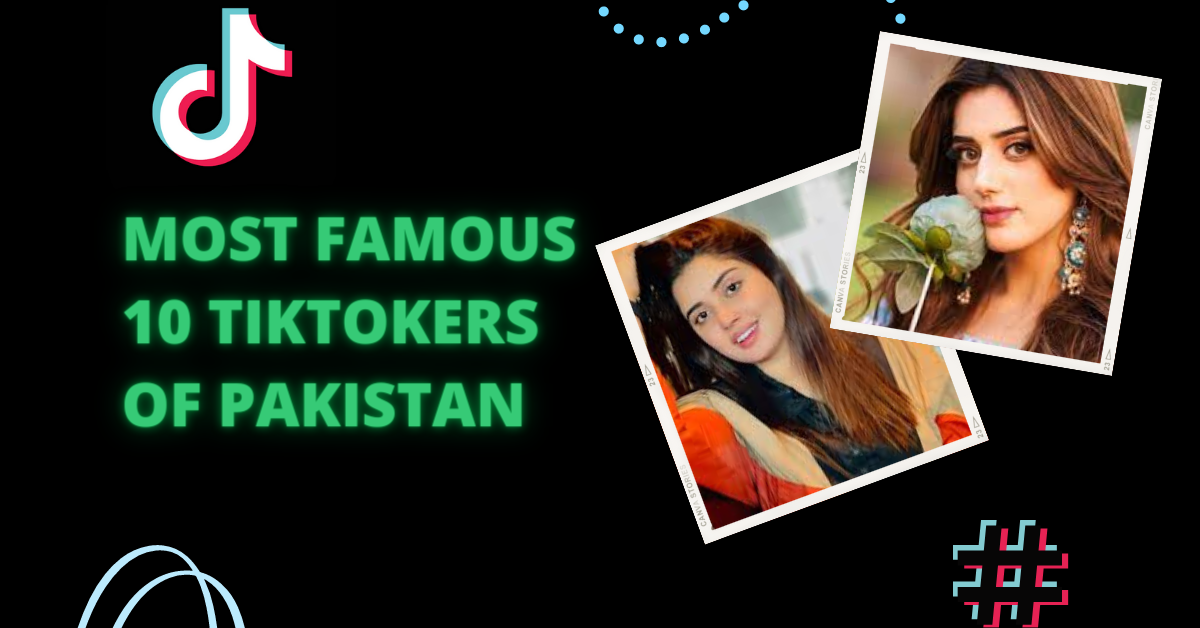 TikTok is the most used and downloaded entertainment application in Pakistan. Millions of people use it daily to watch content, create content, have fun and enjoy themselves. Several people become famous for this most installed application and have a lot of followers on TikTok. Every day, more people like, download, and use this app, and we also can't ignore the fact that TikToker users become celebrities and have fan bases.
This platform has given the younger generation the chance to realize their goals. It is a common source of income for many people, and they have used it to make money and gain a reputation. Tiktok has 1 billion + downloads, 49 million+ reviews, and most rated on the Google play store. We list the top famous TikTok stars based on their fan base and followers below;
Jannat Mirza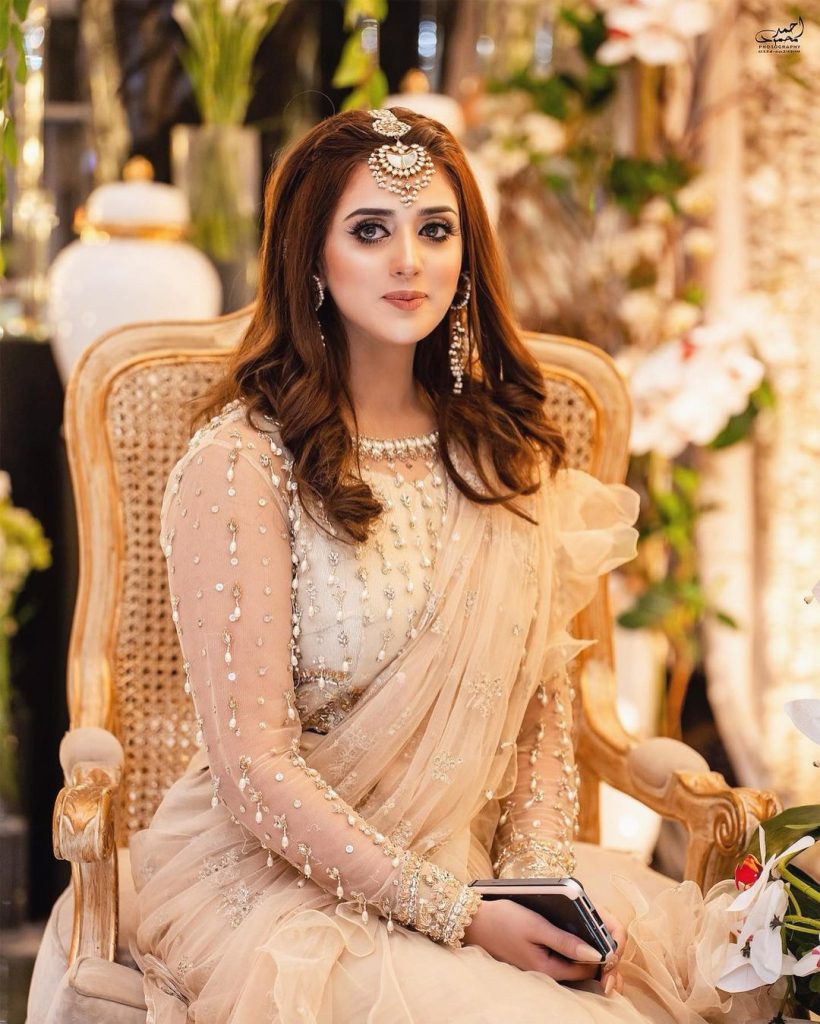 We place Jannat Mirza as number 1 in the list of the most famous 10 TikTok stars. One of the biggest and most famous Pakistani TikTok stars of the present day is Jannat Mirza. She has also attracted a lot of followers at a very young age only 24 years old. Jannat Mirza was a fashion and art student who came from a Punjabi background in Faisalabad.
She has 574.9 million likes on her videos and 20.4 million followers, making her a bright TikTok star.
Kanwal Aftab
We place Kanwal Aftab as number 2 in the list of the most famous 10 TikTok stars. Kanwal Aftab is a social media sensation from Pakistan who first became famous on Urdu Point and is currently doing the same on Tiktok. She is only 24 years old and was born in Lahore. Kanwal is a University of Central Punjab student studying for a BA in mass communication. She works with multiple online organizations and TV shows while hosting programs for Urdu Point. Zulqarnain, a well-known TikTok celebrity, is her husband. She creates numerous videos, all of which are appreciated by her followers.
Kanwal Aftab currently has 597.3M million like on her video and 16.7M million TikTok followers.
Zulqarnain Sikander
We place Zulqarnain Sikander as number 3 in the list of the most famous 10 TikTok stars. One of the most well-known Tiktokers in Pakistan Zulqarnain has a large following because of his entertaining TikTok videos. He primarily bases his content on entertainment. This handsome young man is primarily from Gujarat and is only 24 years old. He is committed to innovation and possesses a remarkable acting talent. Therefore, it is not surprising that his fan base is continually expanding. Zulqarnain also encourages his fans by posting amusing videos on Tiktok.
Currently, Zulqarnain has about 15.2 million followers and 721.3M likes.
Alishba Anjum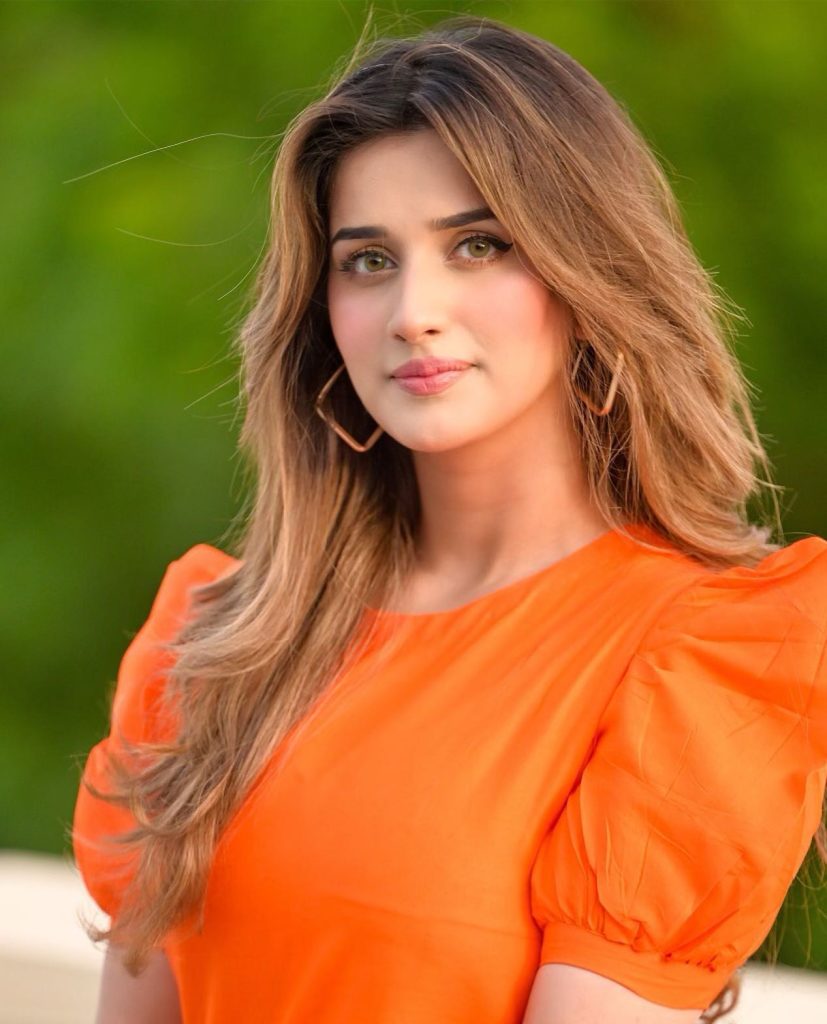 Alishbah was a member of a Punjabi family and was born in Faisalabad. She is Jannat Mirza's sister and one of Pakistan's most attractive and brilliant TikTokers. She is also famous for her stunning beauty and smile. She is well-known for her humorous TikTok videos. She is frequently referred to as the "transition queen" because of her seamless and perfect video transitions. Vishay is another name for Alishba. She frequently posts images of herself modeling and wearing fashionable attire on her Instagram.
On TikTok, Alishbah presently has 15.2 million followers and 447.3 million likes on her videos.
Ali Khan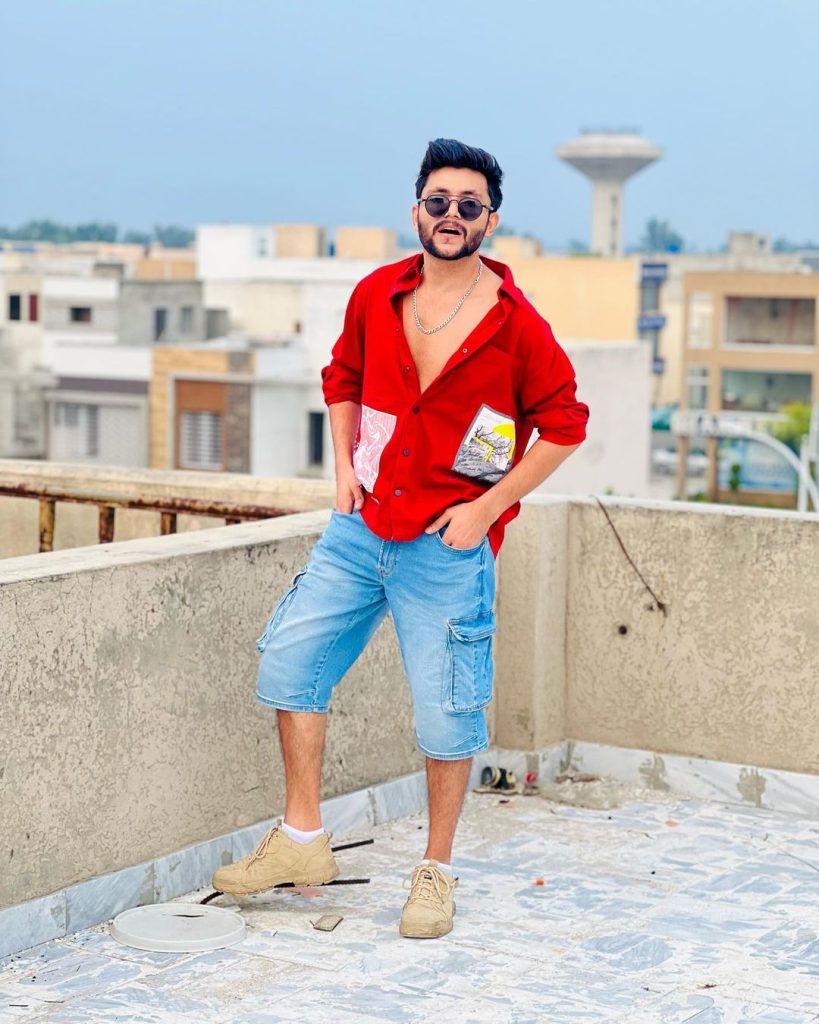 Hyderabadi Ali Khan is the most well-known actor and TikTok star in Pakistan. He is well-known for his role as Sulaiman in the Red Glass Walk. He is extremely gifted, likable, and physically appealing. Millions of people follow Ali khan on TikTok. He is 23-year-old Ali Khan was born and reared in Hyderabad, Sindh. Instagram is a popular platform for social media influencers, and his videos have received hundreds of thousands of shares.
Ali Khan has 959.2 million heart videos and 14.8 million followers on TikTok.
Nausheen Syed as Dolly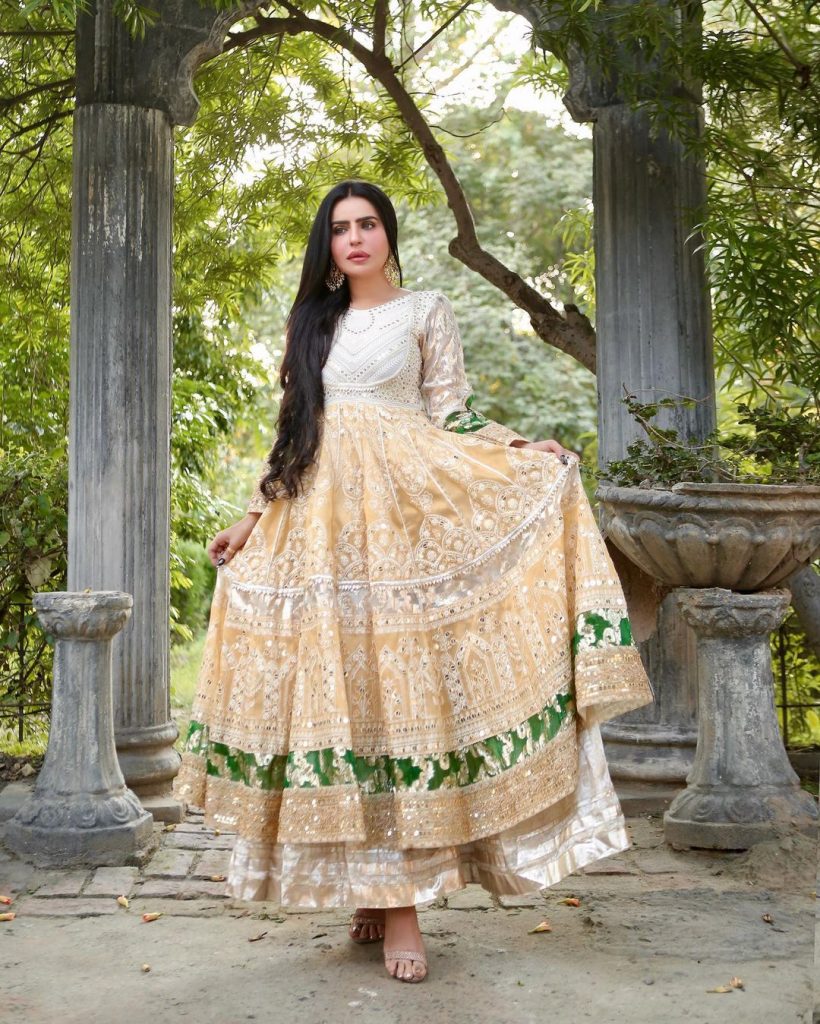 Dolly is not just a well-known Pakistani TikToker. She possesses a variety of skills. She has skills as a makeup artist in addition to filming TikTok videos. She owns and operates a salon in Lahore and is known for her extraordinary makeup abilities. She is 26 years old and lives in Lahore. She excels in every endeavor. In addition to being a well-known makeup artist and TikTok celebrity, she is also the most well-known fashion designer, model, and actor. Dolly Fashion Icon is a well-known brand. Dolly receives thousands of likes and comments from her fans every time she posts a new makeup tutorial. She has aided numerous companies. On TikTok, she has a 12.9 million user following and 352.2 million hearts on her videos.
Nadeem Mubarak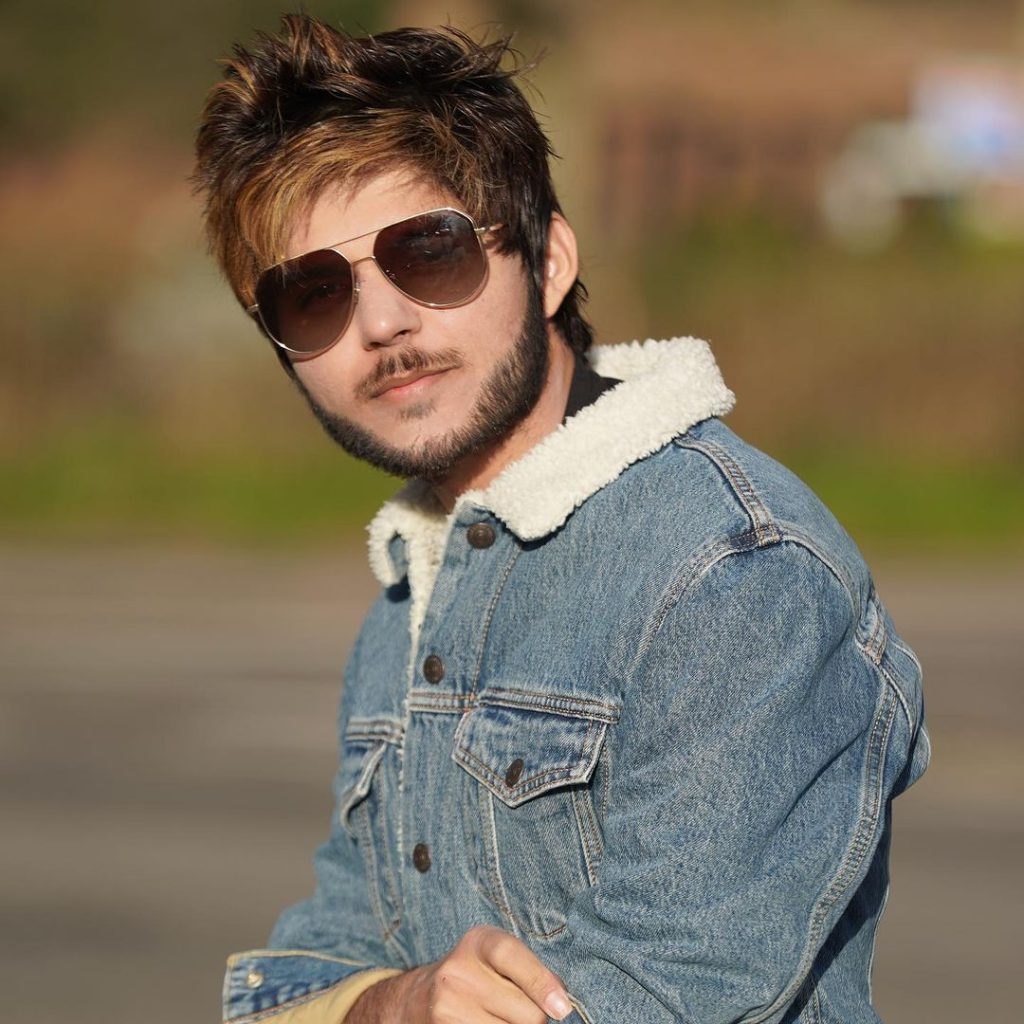 Nadeem Mubarak is another well-known TikToker from Pakistan. Although he now resides in the UK, he is really from Lahore. He also became well-known as a result of his bets with everyone, for which he handed them each an iPhone. He also exchanges brief videos on TikTok with his maternal grandmother and they have a really friendly relationship.
His fan base numbers 10.9 million people and 476.3 million like his videos.
Usman Asim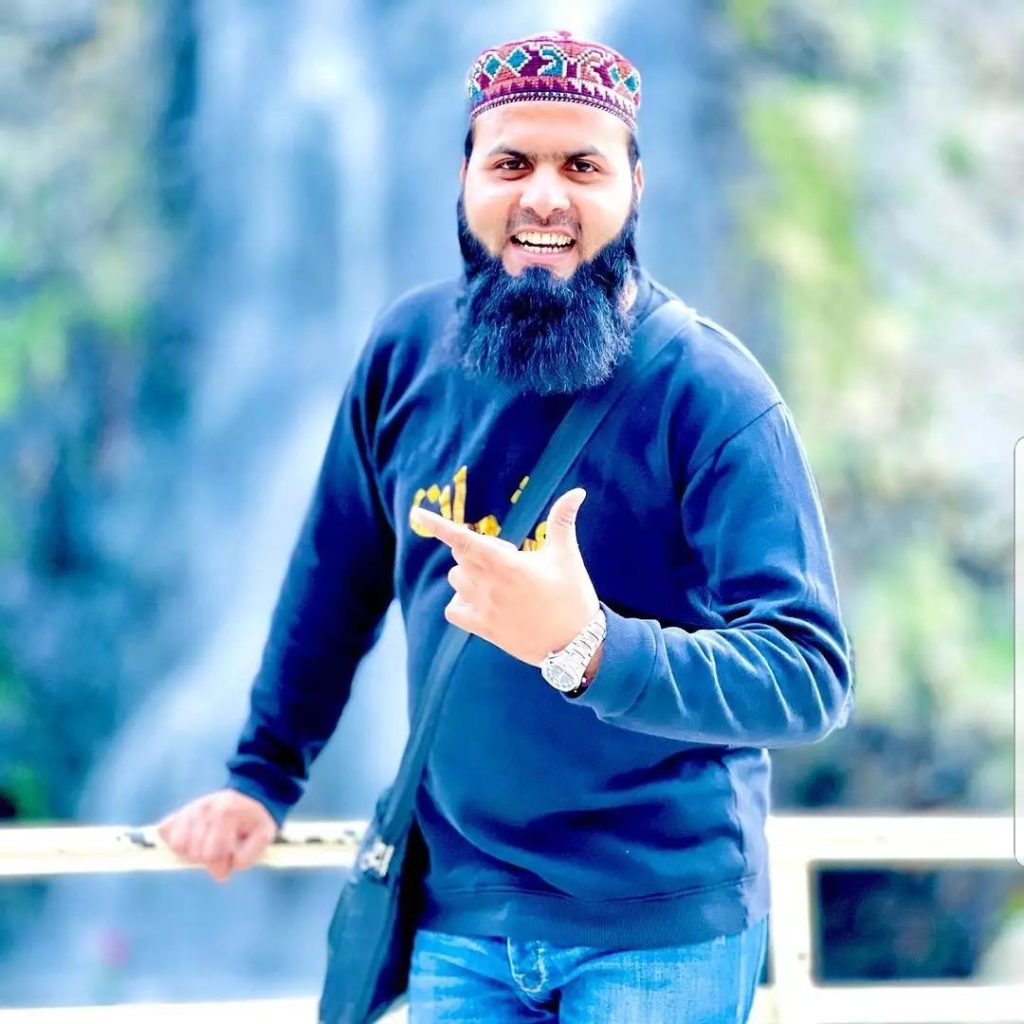 Malik Usman is a well-known TikTok star from Pakistan who formerly attained great success for his amusing videos. He is commonly referred to as the "famous maulvi". His funny nature helped him become well-known on TikTok. Millions of people have watched most of his videos. He works very hard on his stuff.
On TikTok, Malik Osman presently has 401.1million video hearts and 10.8 million followers.
Areeka Haq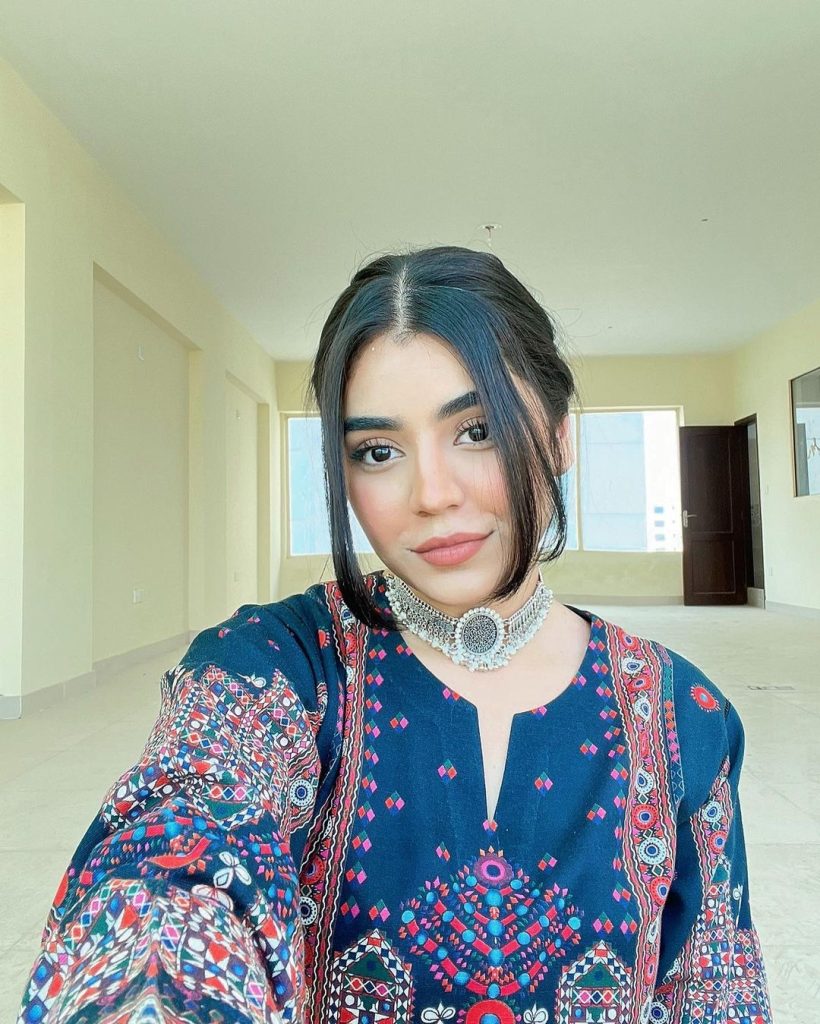 One of Pakistan's most well-known and youthful TikTokers. She is a native of Karachi. This energetic young woman can attract anyone with her stunning appearance, fascinating personality, and excellent content in her films. She is creative, and it shows in her writing. She has also worked on a song video with well-known artist Asim Azhar. She has a large following on Instagram in addition to being well known for her Tiktok videos. Many young females take her lead. Many girls were influenced by her and got their eyebrows shaved.
Areeka Haq has 10.6 million followers on her TikTok account.
Tauqeer Ahmed as Phoolllu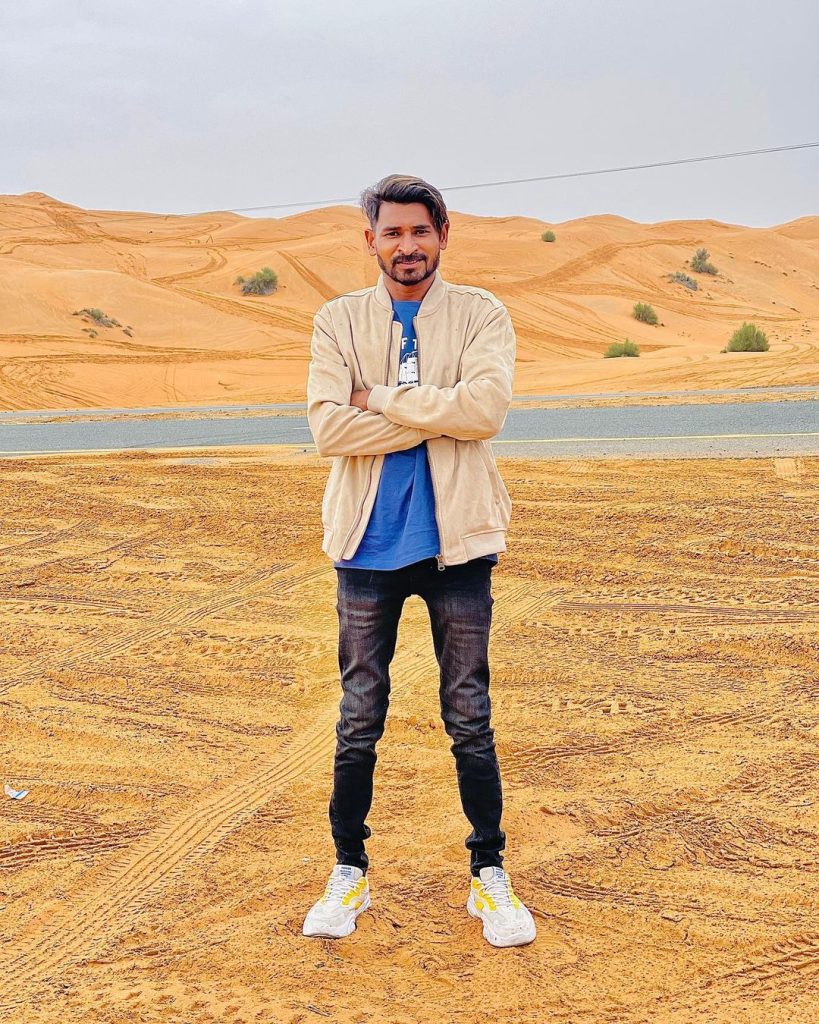 Another well-known TikTok user in Pakistan is Tauqeer Ahmed, often known as phoolllu. He is a really sincere and tribal man. Due to his accent, one of his videos became viral. Millions of people have watched the video. He gained all of his fame as a result of people creating memes around him. He is uneducated and comes from an extremely underprivileged family. However, he has become very well-known as a result of showing his talent on TikTok. His Phoolllu Ki Vine account on TikTok has a lot of followers.
On TikTok, he has almost 9.6 million fans and 391.6 million likes on his videos