Business
How To Start an Online Business in Pakistan? Comprehensive Guide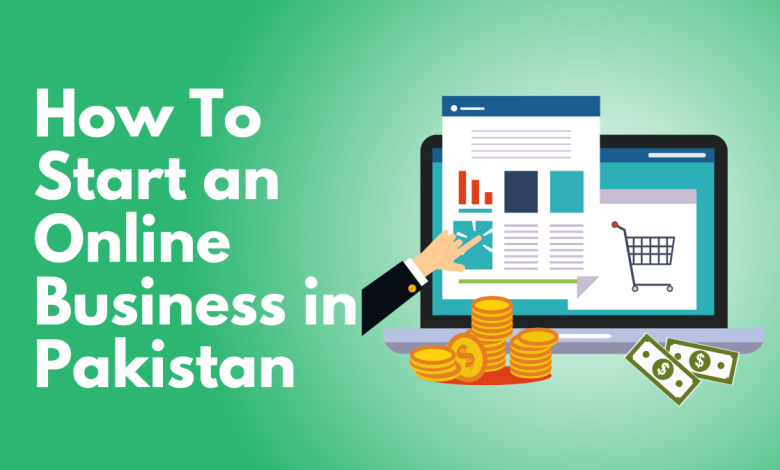 Are you dreaming of launching an online business in Pakistan? If yes, you are here at the right place.
With the global economy shifting towards digital entrepreneurship, many aspiring entrepreneurs have their sights set on starting and running a successful business from home in this booming market. From creating a strong website to finding the right customers and beyond, many steps are necessary for success here. As daunting as the prospect may be, it doesn't have to be impossible with the right plan and mindset.
This blog post will explore everything you need to start an online business in Pakistan. We will also discuss tips for researching potential markets, building an attractive website specifically tailored to Pakistani users' needs and preferences, choosing an appropriate payment gateway system that suits both parties involved (seller/buyer), and how to create marketing campaigns that will draw attention and leads.
Step-by-Step Guide to Start an Online Business in Pakistan
Research the Local Laws and Regulations for E-commerce in Pakistan
Are you looking to venture into the world of e-commerce in Pakistan? Before you launch your online business, you must familiarize yourself with the local laws and regulations. The government of Pakistan has set up specific laws and regulations that businesses must follow while operating in the e-commerce industry. These laws cover privacy, data protection, consumer rights, and taxation. By understanding these rules and regulations, you can ensure that your business complies with the law, which can save you from unnecessary legal complications. So, whether you're planning to sell products or services online or launch a new e-commerce platform, it is crucial to research local laws and regulations to avoid any potential issues.
Pick a Niche that is Attractive to Customers in Pakistan
Pakistan is a country of great diversity; from its rugged mountain peaks to its bustling cities, it is a land full of vibrant culture, rich history, and delicious food. Therefore, it's no surprise that many niches are attractive to customers in Pakistan. One such niche is traditional handicrafts, Pakistan is home to some of the finest artisans in the world, who create beautiful works of art using ancient techniques passed down through the generations. These handicrafts range from intricate embroidery to elegant ceramics, highly prized by locals and tourists alike. So, you should choose a profitable niche to start your online business in Pakistan and start making money.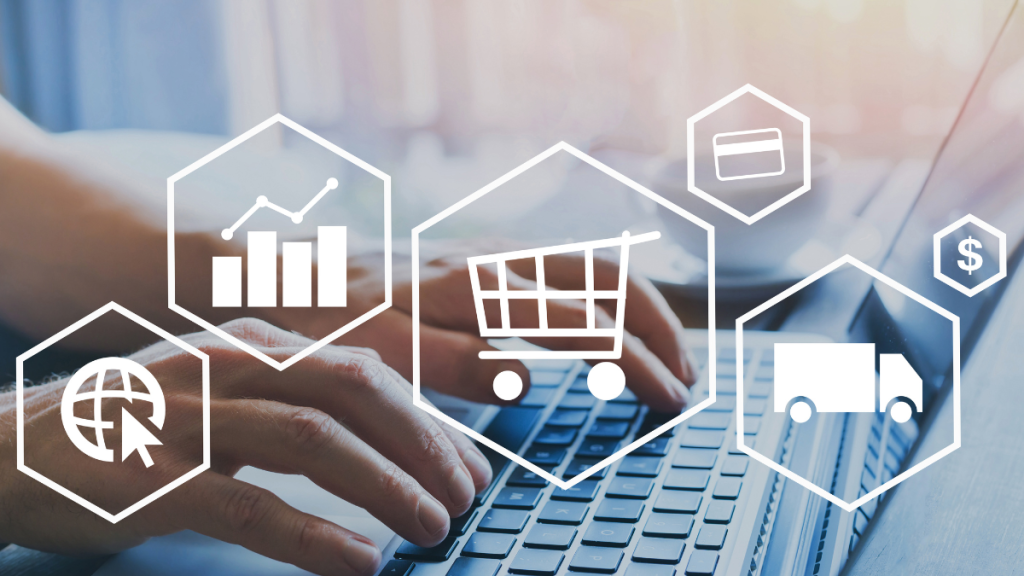 Choose a Reliable Web Hosting Service
When you want to develop a business website, one of the most important decisions you will make is choosing a reliable web hosting service. A reliable web hosting service will ensure that your website loads quickly, stays up and running, and is easily accessible to your visitors. As several options are available, choosing the right one can be overwhelming. It's important to consider factors such as uptime, customer support, and pricing. By researching and choosing a reliable web hosting service, you can ensure that your website runs smoothly and effectively, helping attract and retain visitors.
Design a Website that Meets Your Business Goals
Every business needs a website to stay afloat in today's digital age. But creating a website that meets your business goals is easier said than done. With so many design, content, and functionality options, it can be overwhelming to know where to start. Designing a successful website involves understanding your target audience and what they want from your business. It also involves selecting the right platform, creating engaging content, and optimizing your website for search engines. You can also hire a web development company in Pakistan to develop your website with all the essential features. With the right approach, you can create a website that looks great and helps you achieve your business goals. Whether you're looking to increase conversions, build brand awareness, or improve customer engagement, a well-designed website can be a powerful tool for success.
Create an Online Store with Different Payment Options
Creating an online store has never been easier, allowing you to showcase your products and reach customers worldwide. With the option to include payment options, your customers can conveniently purchase your products without leaving the comfort of their own home. With a smooth and user-friendly checkout process, your customers will feel confident in their purchases and return for future transactions. Don't miss out on the opportunity to expand your business and increase revenue with an online store that includes payment options for your customers.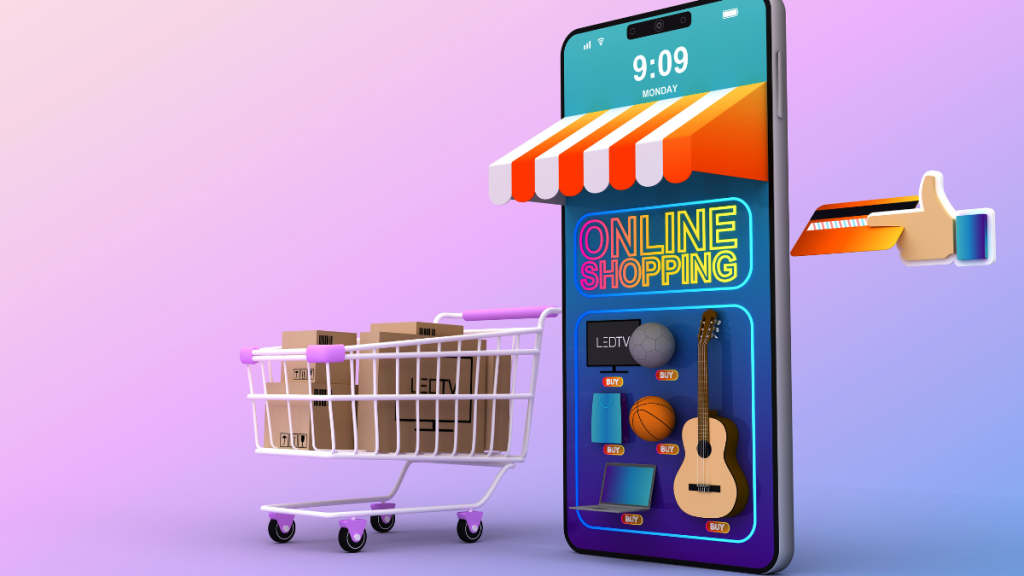 Promote your Online Business
Are you looking for ways to promote your business and attract more customers? Online marketing techniques like SEO, social media marketing, and other marketing strategies can help you reach a wider audience and increase your brand visibility. In this modern world, social media is one of the most effective ways to connect with potential customers and advertise your products or services. You can use platforms like Facebook, Twitter, and Instagram to post engaging content, interact with followers, and run targeted ads that can reach your desired audience. Additionally, advertising through traditional means like billboards, flyers, and radio can also effectively attract new customers. By utilizing various marketing strategies, you can establish a strong online presence and increase your brand recognition, leading to more business and greater success. You can also hire a reliable digital marketing agency in Pakistan to promote your business effectively.
Conclusion
Setting up an e-commerce business in Pakistan requires careful consideration of all the local laws and regulations, research into how to identify an attractive niche to customers in the market, as well as choosing a reliable web hosting service. You can create a website that meets your goals with the right approach and design choices. From there, you can also set up an online store with payment options for customers so it is easy to make purchases. To ensure success, don't forget to promote your business through various marketing strategies from social media and advertising campaigns to unique digital experiences. Overall, with time, patience and dedication, entrepreneurs can build sustainable, successful e-commerce businesses in Pakistan. Despite its challenges, strong e-commerce models are persistently springing up across the country, showing just what is possible for anyone brave enough to take on the challenge.