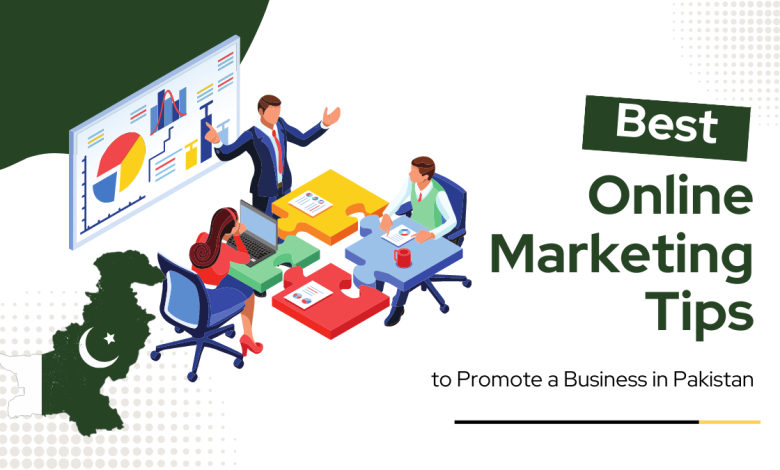 Online marketing is a great way to promote your business and become more popular mong business owners due to its wide reach and cost-effectiveness. With the internet's global reach, businesses can now target customers worldwide, rather than just their local market. This opens up a world of opportunities for businesses of all sizes to grow and expand their customer base. If you are running a business in Pakistan and want to promote it online, then you have landed at the right plan.
Pakistan has a rapidly growing online market, with millions of people accessing the internet daily. This presents a great opportunity for businesses in Pakistan to reach a wider audience and promote their products and services through online marketing.
This blog post will explore some of the best online marketing tips for promoting a Pakistani business successfully.
Online Marketing Tips for Businesses in Pakistan
Create a strong online presence
A strong online presence is the foundation of any successful online marketing campaign. A well-designed website that loads faster and provides visitors with all the information they need about your products or services is essential. Your business website should be easy to navigate, mobile-responsive, and optimized for search engines. You should also have a strong business presence on platforms like Facebook, Twitter, and Instagram, where you can engage with your audience, share updates, and build relationships with your followers.
Use social media advertising
Social media advertising is an effective way to reach your target audience in Pakistan. Platforms like Facebook and Instagram offer a range of advertising options, including sponsored posts, carousel ads, and video ads. Social media ads can target your audience using different demographics, interests, and behaviors to ensure that the right people see your ads. You can also set a budget for your ads, which makes it easy to control your spending and measure your ROI.
Implement search engine optimization (SEO)
Search engine optimization (SEO) is optimizing your web pages to rank higher in search engine results pages. This involves using relevant keywords, creating high-quality content, and building backlinks to your website. By implementing the right SEO tactics, you can increase the visibility of your website in search engine results and attract more organic traffic. This can lead to more leads, more conversions, and, ultimately, more revenue.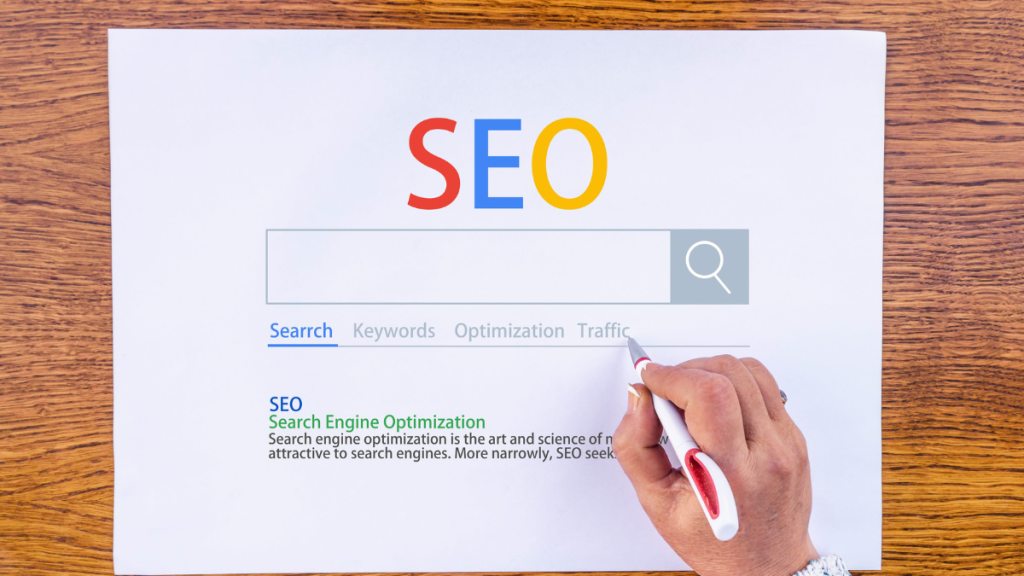 Utilize email marketing
Email marketing is an effective digital marketing technique to stay in touch with your customers and promote your products and services. To start with email marketing, you should first build a list of subscribers who have opted in to receive your emails. You can then use this list to send your subscribers newsletters, promotional offers, and other relevant content. Personalize your emails and segment your list based on interests and behaviors to make them more effective. This will help ensure that your emails are relevant and engaging to your subscribers.
Collaborate with influencers
Influencer marketing has become increasingly popular in Pakistan in recent years. By collaborating with local influencers in your niche, you can reach a wider audience and build trust with your target market. For instance, if you are selling something that appeals to youngsters, you can collaborate with a local TikTok star to get your product or service in front of a wider audience. You can check this list of popular TikTokers in Pakistan to find out the best influencers based on their fan following.
When choosing influencers to work with, be sure to look for those who align with your brand values and have a strong following in your target market. You can work with influencers in a range of ways, from sponsored posts to product reviews to social media takeovers.
Offer promotions and discounts
Promotions and discounts are great ways to incentivize customers to make a purchase. You can offer promotions and discounts through social media, email marketing, or your website. Make your promotions and discounts attractive and easy to understand, and use clear calls to action to encourage customers to take advantage of them. You can also use promotions and discounts to drive traffic to your website or social media pages, which can help boost your overall online presence.
Use video marketing
Video marketing is an effective way to engage your audience and build brand awareness. In Pakistan, video is viral on social media platforms like Facebook, Instagram, TikTok and YouTube. You can use video to showcase your products or services, share customer testimonials, or provide behind-the-scenes glimpses into your business. Be sure to keep your videos short, engaging, and visually appealing, and use clear calls-to-action to encourage viewers to take action (like making a purchase or following you on social profiles), etc.
Conclusion
Online marketing presents a great opportunity for businesses to reach a wider audience in Pakistan. By creating a strong online presence, utilizing social media advertising, implementing SEO, utilizing email marketing, collaborating with influencers, offering promotions and discounts, and using video marketing, you can effectively promote your business and grow your customer base. If you cannot do it yourself, hiring a Pakistan-based digital marketing agency could be the right option.
However, it's important to remember that online marketing is not a one-size-fits-all solution. Every business is unique and requires a tailored marketing strategy considering its specific goals, target audience, and budget. It's also important to track your results and adjust your strategy to ensure you get the best possible ROI.