Local
Top 10 Job Websites in Pakistan 2023
Are you looking for a job in Pakistan? Finding an ethical position can be difficult, especially when there are many websites to choose a Job. From full-time positions and updates on freshly posted freelancing jobs to location-specific searches, you can find them on job websites.
With that in mind, here is our list of the top 10 best job websites available in Pakistan as of 2023. Take a look and find out which website is right for you, it's time to get searching.
Benefits of Job Websites
Using job posting sites such as Indeed and Monster is a great way to find qualified applicants quickly and efficiently. By posting your open positions on these job boards, you can easily reach a large pool of potential candidates in minutes. This eliminates the need to manually search through resumes and applications, saving you time and money.
Read Also: 5 Most Demanding Digital Skills in Pakistan
10 Best Job Websites in Pakistan
Here are the best job websites in Pakistan to find your dream job and get hired:
1. Rozee.pk
Rozee.pk is Pakistan's leading job platform, providing employers with the most comprehensive pool of qualified and verified candidates from all over the country. With powerful search filters, employers can quickly access CVs that match their specific requirements and contact potential candidates for interviews. Rozee.pk also has a dedicated team of recruitment consultants who provide assistance and advice to employers throughout the recruitment process. For job seekers, Rozee.pk offers a simple and easy-to-use interface that allows them to create an account, upload their CVs, search for relevant jobs, and apply online.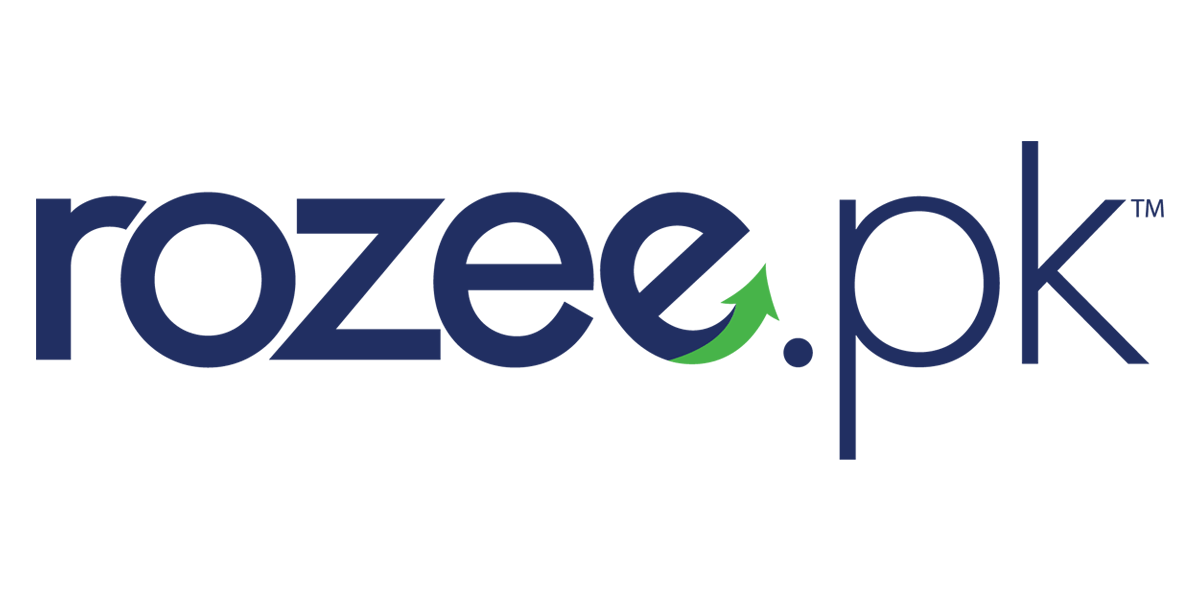 2. Mustkbil.com
Mustskbil.com is the perfect place to find your next job opportunity. With a wide range of industries and positions listed, you can easily sort through potential jobs and narrow down your search. Whether you are looking for entry-level or executive-level positions, Mustskbil has something for everyone. Plus, it's easy to apply for any job you're interested in. Simply click the "Apply Now" button and complete the required forms. Mustskbil also offers a unique referral program that allows you to refer friends and family members who are looking for employment opportunities as well. If your referral is successful, you will be rewarded with a bonus.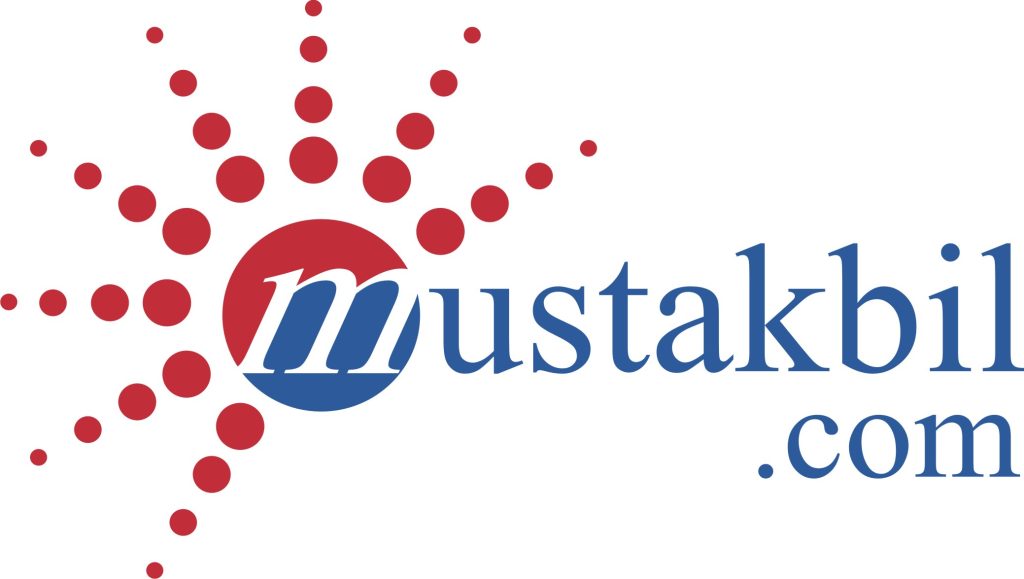 3. Indeed
Indeed is a great resource for those who are looking to get their foot in the door of the job market, no matter which industry they're in. With Indeed, users can find entry-level positions and even higher-up roles with more experience or specialized skills. Indeed provides employers with access to a wide range of candidates from all over the world, making it an ideal platform for businesses looking to fill job openings quickly and effectively. Furthermore, Indeed makes it easy to search for jobs based on specific criteria, such as location or salary range. Its user-friendly interface allows users to easily customize their searches and make sure they are viewing the most relevant results.

4. JobsBank.pk
JobsBank.pk is a comprehensive online job portal in Pakistan that provides employers and job seekers with the perfect platform to make the right connection. It offers advanced search filters, employer profiles, customized email alerts, and more to help employers find qualified candidates quickly and easily. Job seekers can use JobsBank.pk intuitive interface to search hundreds of job postings in their desired industries, locations, and salary levels.

5. Glassdoor
Glassdoor is a job search website where potential employees can find jobs and research the companies they are interested in. It also provides reviews by current and former employees, salary information, company ratings, CEO approval ratings, and more. This allows job seekers to get a better understanding of their prospective employers before applying for a job. Glassdoor has become popular among job seekers as it provides them with an insight into the company culture and what it's really like to work for a particular organization.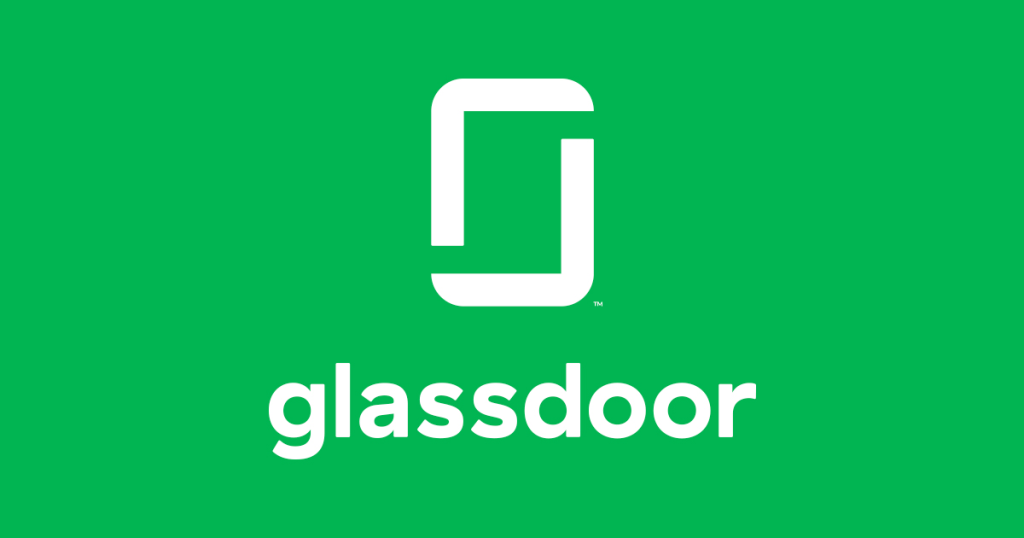 6. Bayrozgar.com
Bayrozgar.com is the premier job website in Pakistan. It's an easy-to-use platform that can help you find the perfect job for you, no matter what your experience or skill level may be. With hundreds of employers and thousands of openings listed across all industries, there's something for everyone on Bayrozgar.com.
From entry-level positions to highly specialized roles, you have the opportunity to make a career move that best suits you. The website is designed to be intuitive and user-friendly, allowing candidates to quickly filter job postings based on salary, location, and more. Plus, the Bayrozgar team takes extra steps to ensure quality by verifying employers before they are listed.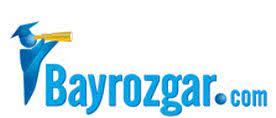 7. Jobee.pk
Jobee.pk is a popular job website in Pakistan that aims to simplify the job search process for both job seekers and employers. The platform offers a diverse range of job opportunities in various industries, including IT, finance, healthcare, and engineering. Job seekers can easily create a profile, upload their resume, and apply for jobs through the website. Employers can also post job listings and search for potential candidates based on their qualifications and experience.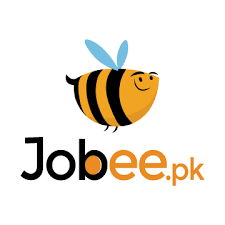 8. BrightSpyre.com
BrightSpyre.com is a premier job search website in Pakistan, with thousands of listings ranging from entry-level to executive positions. The online platform provides job seekers with convenient access to potential employers and organizations across the country. With an efficient search engine and intuitive filters, users can quickly find their desired jobs without any hassles.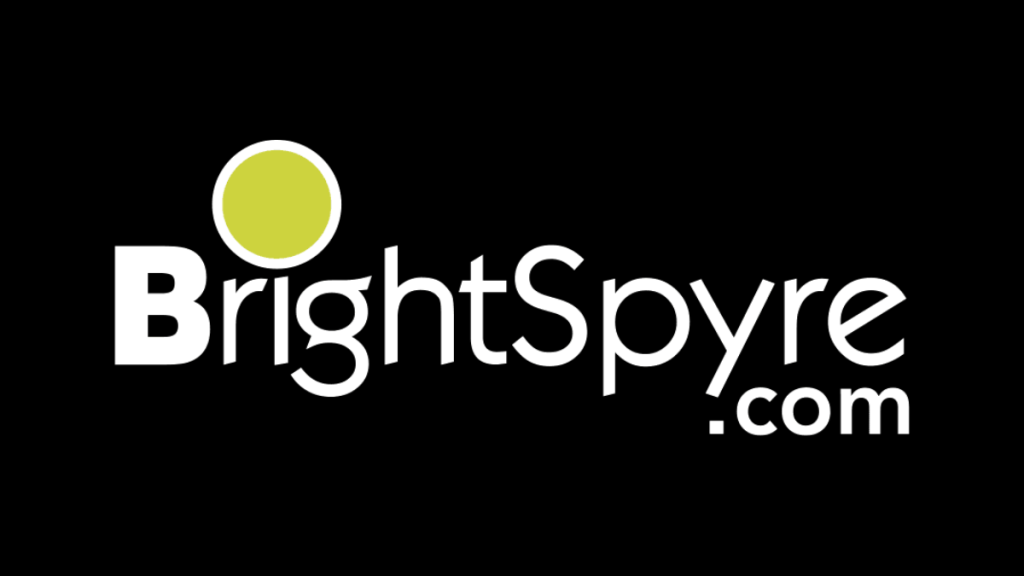 9. Roziroti.pk 
Roziroti.pk is a leading job website in Pakistan that offers a wide range of employment opportunities for job seekers from all sectors, including IT, engineering, finance, sales and marketing, hospitality, manufacturing, and more. Roziroti.pk also provides innovative tools to help employers find the best candidates for their vacancies quickly and efficiently. Job seekers can quickly search through thousands of job postings, tailored to their skills and preferences, as well as receive personalized e-mail alerts for new job openings that match their criteria.

10. Guru.com
Guru.com is a well-known job website in Pakistan that connects job seekers with employers across various industries. This job searching platform offers a range of job opportunities, from part-time and freelance to full-time and remote positions. Job seekers can create a profile on the website, search for relevant jobs, and apply for them online. Employers can also post job listings and search for potential candidates on the platform. Guru also provides a secure payment system, ensuring that freelancers receive timely payments for their work. With its user-friendly interface and extensive job database, Guru has become a popular choice for job seekers and employers alike in Pakistan.

Conclusion
In Pakistan, the trend of online job portals is increasing day by day. Different websites offer different features to facilitate the users. The top 10 job websites operating in Pakistan are rising above. All these portal has their plus points as well as some cons. However, they are still providing a good platform to find a suitable job according to one's skills and qualifications.