Business
10 Best Freelancing Websites in Pakistan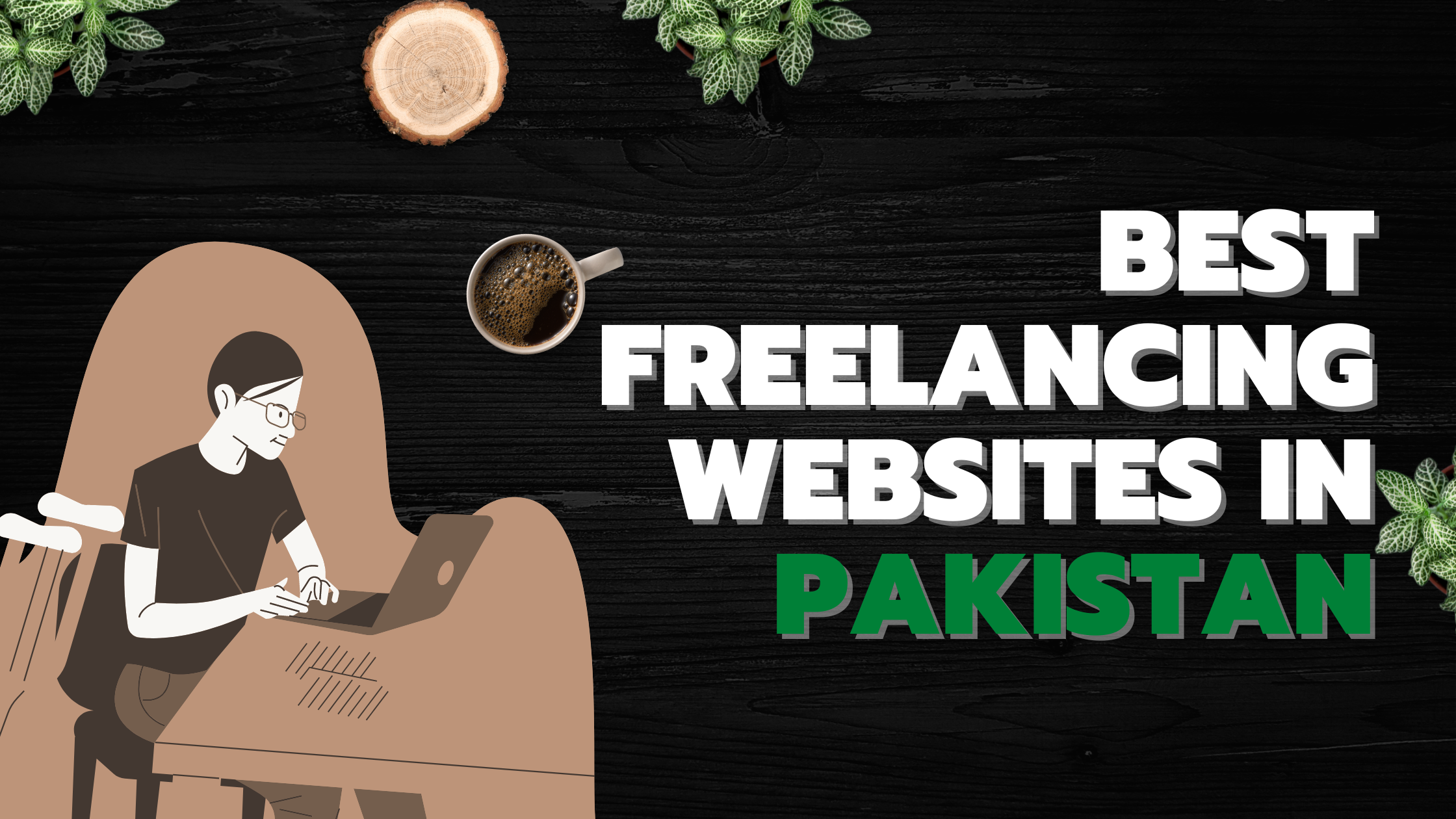 There are several websites through which a person can work from home in Pakistan and earn a significant income. The youth of Pakistan have talents that are among the best-selling talents in the world; all they need is a platform to market and offer their services to companies and employers worldwide. Here freelancing plays a thrilling role. One of the best and highest-paying careers in the technical world is freelancing. Freelancers are knowledgeable individuals with the capacity to work on a variety of abilities. On the freelancing website, freelancers strive to show off their abilities and accept jobs.
Top 10 Best Freelancing Websites in Pakistan
If you are interested in starting freelancing, here are the 10 best freelancing websites in Pakistan that you can visit right now to post a new job or get online work to boost your monthly earnings.
Read Also: 5 Most Demanding Digital Skills in Pakistan
Upwork
Fiverr
Pay per Hour
Freelancer
Guru
99 Designs
Simply Hired
Solid Gigs
Toptal
Flex Jobs
1- Upwork
Freelancers and clients can communicate and discuss project details using this platform. Numerous jobs, ranging from hourly to set projects, are available to you on this website. However, you will be able to easily locate any work of your choice.
It is the easiest way to locate remote freelancing employment. Additionally, freelancers can advertise their services on this platform. The rates provided on these websites are more affordable, with 21% fees for gigs submitted to the portal. It is a useful platform that links sellers and buyers and is useful for making connections with reliable employers.
You merely need to create your Upwork.com profile for it, and it needs to be genuine and credible to draw in more and more clients. Overall, in Pakistan, it is a fabulous opportunity to start your freelance job.

2- Fiver
One of the best freelance platforms for beginners is Fiverr. On this website, one can quickly locate employment in a variety of specialties and professions that allow for remote work. It is a platform for many different things, including management, finance, data entry, artwork, graphic design, photography, writing, and much more. It charges a small cost. On this site, you can sell any kind of work, buy any kind of work, and make a valuable profit doing both.
Be careful that the client does not take advantage of you, but feel free to market your important abilities there. A freelancer typically receives $5 or less per job.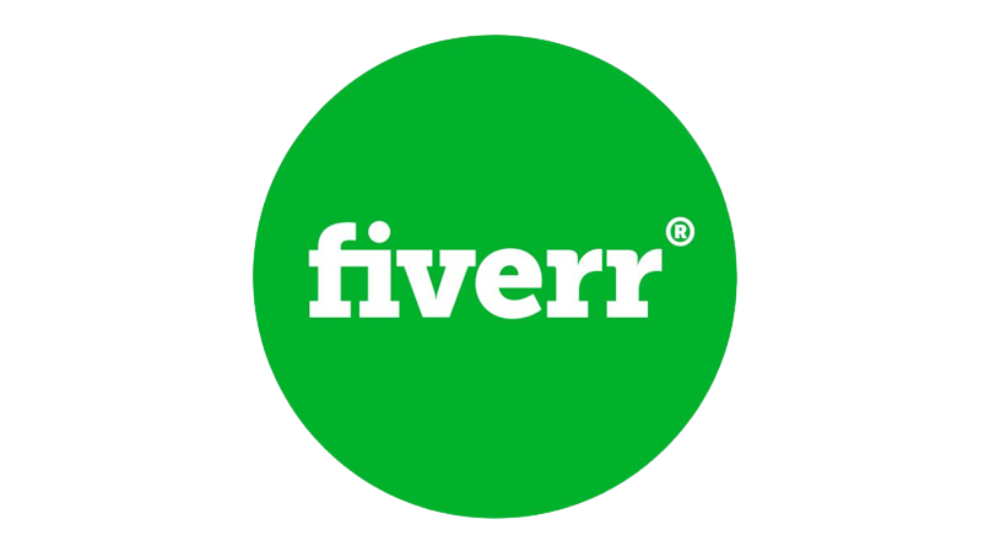 3- People per Hour
You may submit up to 15 ideas for free with People per hour before upgrading to a premium account and placing bids on chances. After logging in, you may view all of the open positions and sign up for email alerts for new positions posted on this page.
People per Hour will be of great assistance in every way to those looking for websites where they can work from home as freelancers. It will offer them the ideal position in line with their qualifications. The buyers and sellers can communicate on this website.
People per Hour provide a variety of price options, including one-time, monthly, and quote-based payment options. This makes it easier to be protected when getting paid for the work you do. Nobody should feel anxious about receiving their payments on schedule.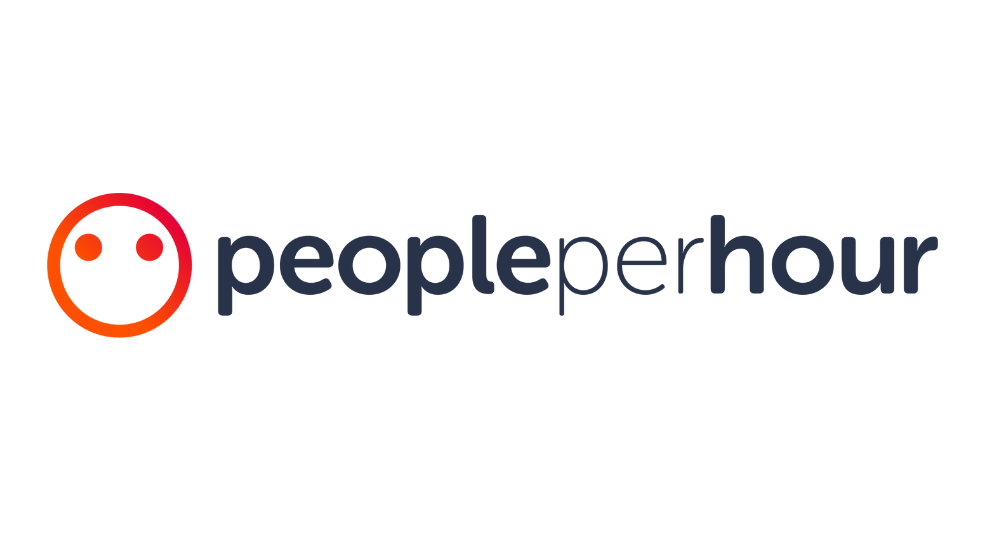 4- Freelancer.com
It enables freelancers to go through countless job categories that fit their skills and apply for them. There are no membership costs or requirements for job bidding. Freelancer.com is the finest site if you are new to freelancing and have just started.
You will be able to work from home thanks to it. You can find a range of projects here, including data entry, freelance writing, content writing, logo design, site design and development, and more. This website enables you to submit a bid for the project that you believe is ideal for you.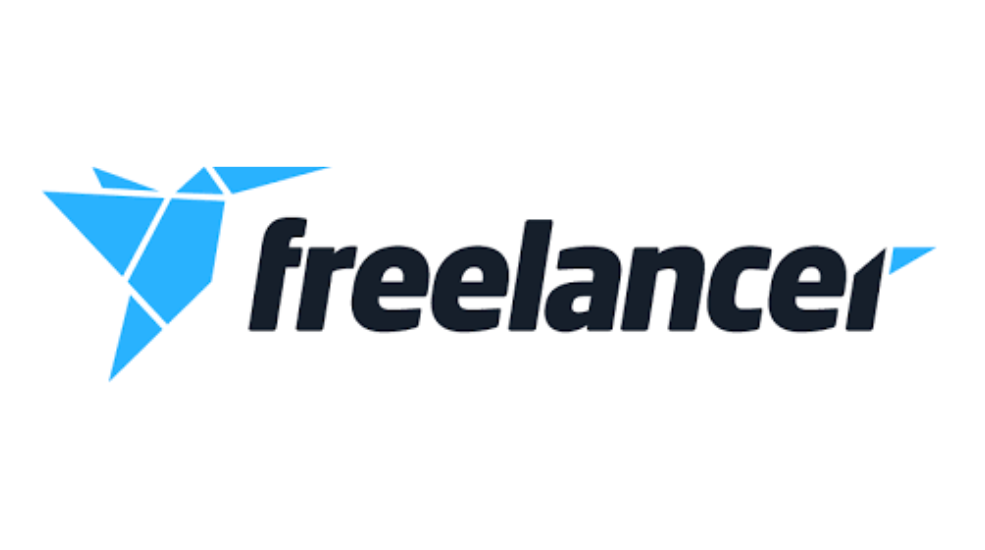 5-Guru
The freelance market is called Guru. It enables businesses to locate independent contractors for commission work. In 1998, Guru Marketplace was established. It just bought Volker and Script Lance, two significant independent market competitors, and is now larger than ever.
Freelancing is the greatest option if you're looking for your first job. Additionally, it allows for confidential client discussions. This service also offers an automated way to send payments, like hourly and fixed-price payments, on time and automatically. The ability to establish a lasting relationship with your company is just another great feature of Guru.com.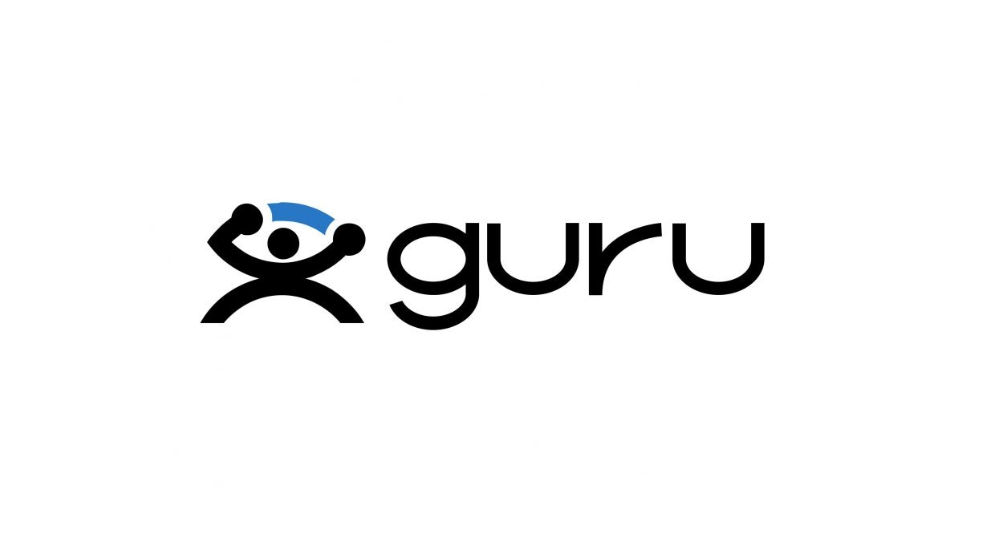 6- 99 Designs
Instead of looking through several portfolios and resumes, it is a unique platform where clients communicate with the freelancers for their projects and set a budget. Later, the clients give the writers the pertinent project information they need to finish the assignment.
After reading the project brief, they submit their designs. The client looks over the writer's submission, picks the designs he likes, and pays the designer for the best ones.

7- Simply Hired
When it comes to a range of freelancers, simply Hired is tough to beat. This market includes both online and offline freelance jobs in a variety of fields, including administrative work, construction, personal hygiene, and high technology. The website features job openings from 24 different countries.
8- WorkChest
WorkChest is an online marketplace for hiring competent Pakistani freelancers. This is one of the best freelancing websites in Pakistan that lets employers and companies hire professional freelancers from Pakistan and the rest of the world. Anyone can post a new job for free to attract freelancers and get the job done proficiently at affordable rates.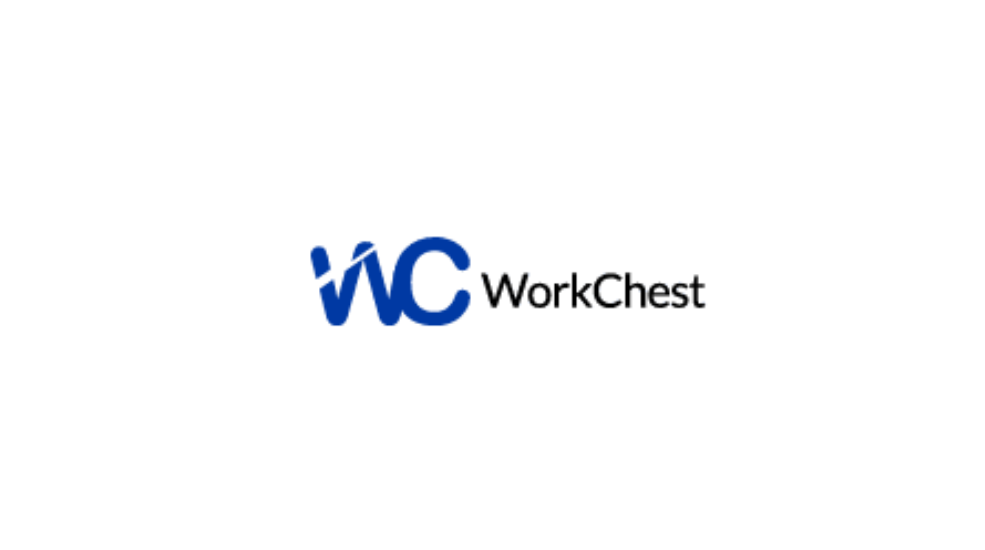 9- Toptal
Toptal is a worldwide remote-based organization that connects businesses with freelancers to deliver software, finance specialists, and product managers. This is a fairly good arrangement if you can get past screening. The business offers much better payouts than any of the other websites on our list. Therefore, beginning work on the project is not as simple as it is on some of the other sites listed above. They can create a range of projects for you, from short-term to long-term, and choose the ones that are best suited to your abilities and you.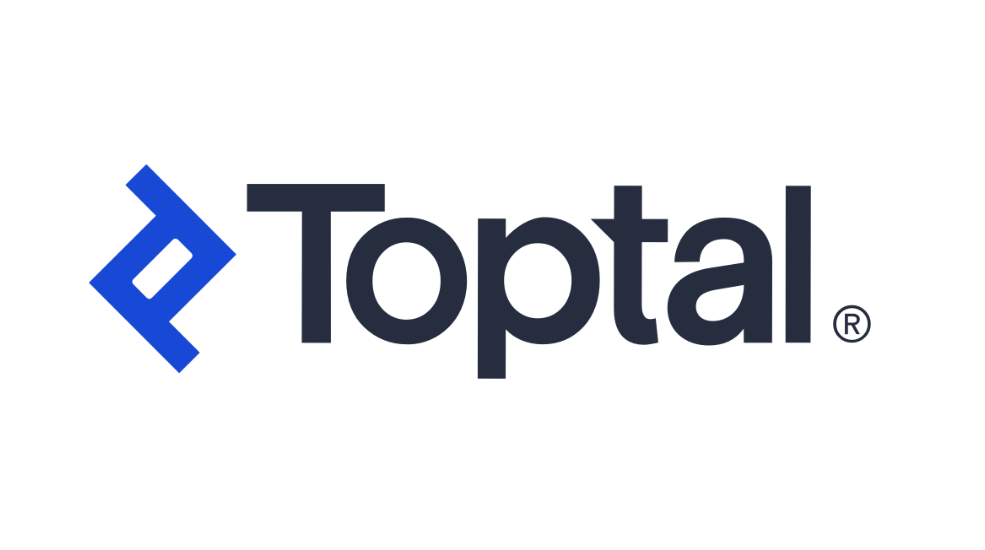 10- Flex Jobs
Another service that links different freelancers and companies so they may work remotely and make as much money as they like is called Flex Jobs. Users don't have to worry about scam postings because the website administrator takes care of them, and payment methods are secure. Freelancers can advertise their services to prospective employers or send jobs to them. The platform isn't free, though. The user must subscribe to one of its many plans or packages to access jobs for free.