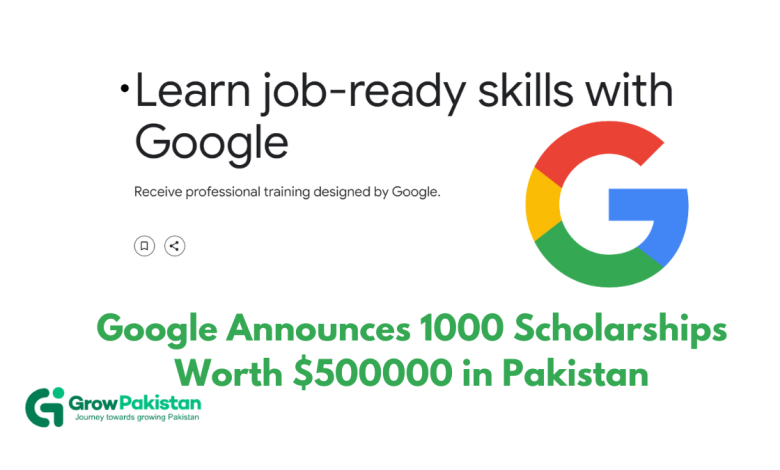 In a major move to empower the youth of Balochistan, Pakistan, Google has announced 1000 scholarships for the students of the province. The announcement was made by Google's Vice President for South Asia and Southeast Asia, Caesar Sengupta, during his recent visit to Pakistan.
The scholarship program aims to give students access to quality education and equip them with the necessary digital skills to succeed in the digital age. The scholarships will cover tuition fees, books, and other expenses, and will be awarded to students based on merit.
Read Also: 5 Most Demanding Digital Skills in Pakistan
What Caesar Sengupta Said about the Google Scholarships for Pakistan?
Sengupta said about the initiative, " We believe everyone should have access to quality education, regardless of their background. By offering these scholarships, we hope to empower the youth of Balochistan and help them achieve their full potential."
The announcement has been welcomed by students and educators in Balochistan, who have long been calling for increased access to education and training opportunities. The scholarships will help to address the education gap in the province and provide students with the tools they need to succeed in the 21st century.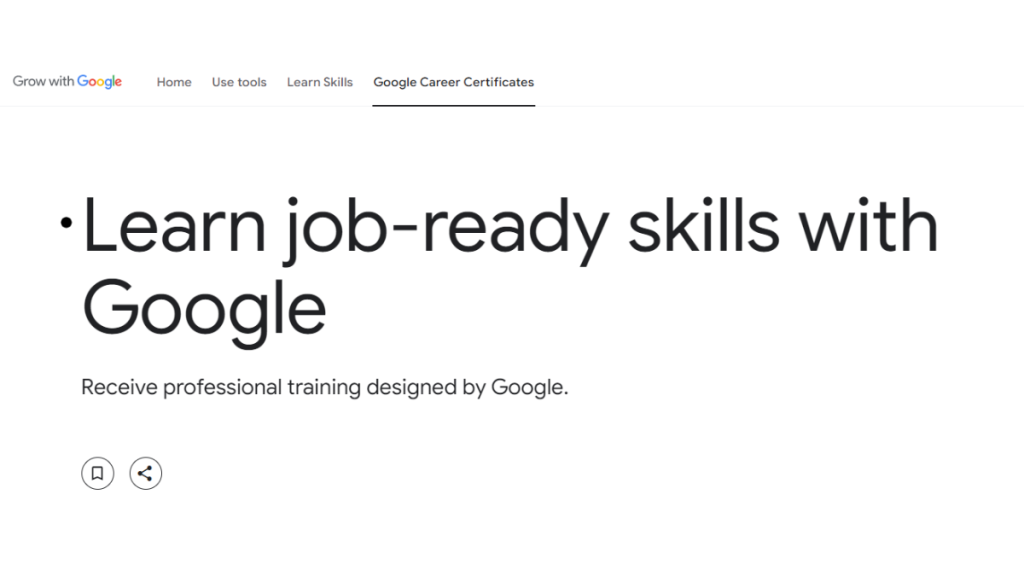 The scholarship program is part of Google's broader commitment to supporting education and digital literacy in Pakistan. The company has previously announced a range of initiatives aimed at empowering students and educators across the country, including the launch of Google for Education, which provides free access to digital learning tools and resources.
The scholarships will be open to students from across Balochistan, including those from marginalized communities and remote areas. Applications will be invited in the coming weeks, and students are encouraged to apply early to avoid disappointment.
The announcement of the scholarships has been widely hailed as a positive step towards empowering the youth of Balochistan and promoting access to education and digital skills. With the support of initiatives like this, it is hoped that the students of Balochistan will be able to unlock their full potential and play an active role in the digital transformation of Pakistan.
What is the Eligibility Criteria to Applying for Google Scholarships in Pakistan?
In order to qualify for the Google scholarship, interested applicants need to fulfill the following requirements:
Residency in Balochistan.
Age between 18 and 35 years.
Minimum education level of intermediate.
A strong passion for developing digital skills and knowledge.
You can find more information about this geat opportunity offered by Google at https://grow.google/intl/en_pk/certificates/