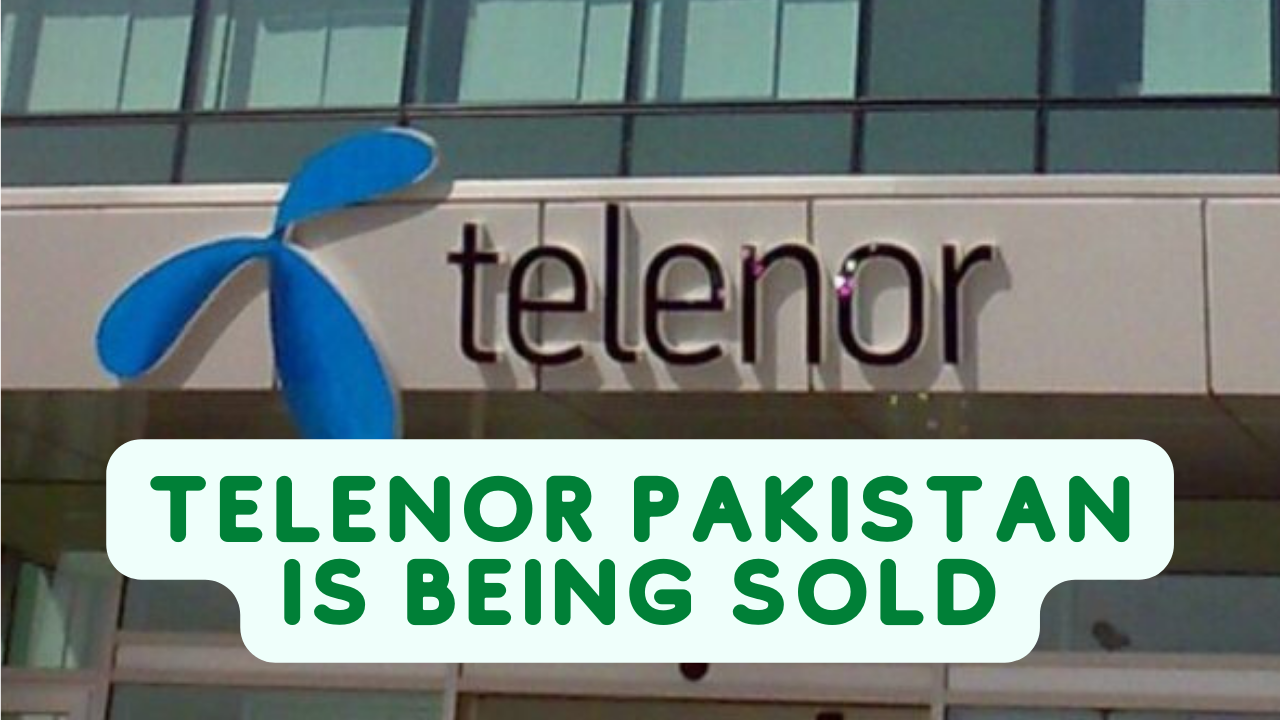 Pakistan's Largest Network Telenor
With services across the globe, Telenor Pakistan is among the biggest wireless telecommunication organizations. In both Asia and the Nordics, the Telenor network is a top provider of communications services. 
Telenor Pvt. Limited is the global supplier of voice, information, media, and wireless telecoms in nine markets all over the world.
The Telenor company's desire to empower communities motivates people to engage in ethical business practices. Connecting the clients with the things that value the most is the goal of the company. The company wants to facilitate the people as much as it can by offering cheap and bonus packages.
In the Telenor networking company, the total number of working employees is 1300. The company has a large number of subscribers in Pakistan, which is almost 49 million. The company's annual revenue is about 110 billion NOK.
In 2005, the Telenor Corporation invested more than 5 billion dollars to start a networking company in Pakistan. Irfan Wahab Khan is serving as the chief executive officer of Telenor, a company serving Pakistan's population.
 Telenor Group in Pakistan generated about 25 billion rupees in sales revenue within nine months in 2020. In 2018, the "Best Practice Award" was given to Telenor Pakistan.
The head offices of Telenor are centered in Islamabad. But the Telenor company also has several branches in different regions, including Lahore, Peshawar, Multan, and Hyderabad.
Why is Telenor Pakistan being sold for $.1 billion?
The Company's businesses in Pakistan were negatively impacted by the severe floods that occurred across the year. The situation, which also led to network issues and higher pricing, influenced customers' ability to buy.
Pakistan's mobile industry, which has four major mobile providers, is extremely competitive and provides companies with few opportunities for revenue development. Telenor Asia also oversees the organization's activities in Pakistan.
While being a growing network with strong stock performance, Telenor Pakistan is reportedly being put up for sale, according to Bloomberg. With a present and potential sale worth up to 1 billion dollars, Telenor is moving forward with its plans to leave the Pakistani mobile marketplace.
Telenor, which is a Norwegian telecommunications company, wants to sell the Pakistani Telenor network business. According to reports, Telenor and Citigroup are organizing bid rounds from bidders this month or later.
After reporting a $240 million loss on services in the emergent economy, Telenor announced in July that it was going to perform a critical assessment of the Pakistan company. Telenor Group of Pakistan reported a 22 percent year-over-year fall in earnings in October 2021. Telenor has managed to cut costs and boost the company's cash flow to pay out bigger rewards and compensate for 5G costs in 2021.
The people predict that big clients with their assets in Pakistan from Asia and the Middle East can express interest in purchasing this largest network. On Wednesday morning, the price of Telenor's shares increased by 2.4 percent. The enterprise now has a net worth of 13 billion dollars after the stock increased by 1.8 % in Oslo, Norway.
Due to this bid, many interested investors and buyers started bidding to purchase the Telenor company. Further updates and news regarding the sale of the company will be uploaded on our website soon.