Business
Top 8 Successful Entrepreneurs of Pakistan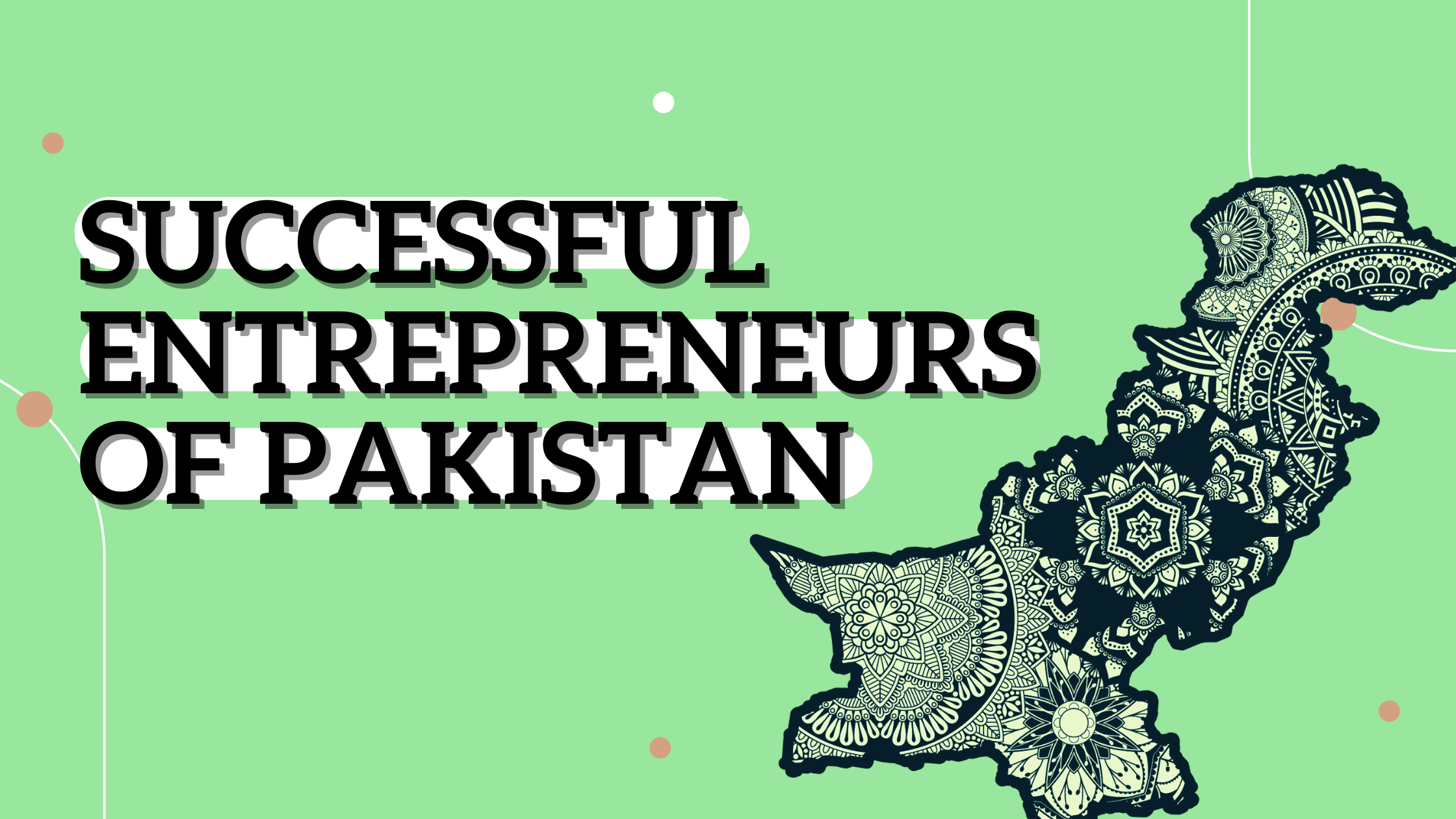 Pakistan is endowed with successful entrepreneurs who have fought to realize their ambitions. Many entrepreneurs from Pakistan are changing the world through their inventions and creativity.
All Pakistan's successful entrepreneurs have the qualities of dedication and commitment. They don't give up, even after their initial failure. Without little government funding and assistance, Pakistan's youth has been successful in establishing successful firms.
Being an entrepreneur is the approach to a strong country's economy, and for the coming generations, Pakistan needs more entrepreneurial intentions. An entrepreneur is responsible for all types of business planning, management, and threats. This journey is free of gender discrimination. Women are superior to men in several business areas. Women are giving their 100 % effort to the businesses and expanding it to different countries of the world.
Success does not happen immediately. But with hard work and persistent effort, success will ultimately knock on your door.
Each of them is a symbol of achievement and a gem for Pakistan. They have demonstrated a lot of zeal, devotion, and determination.
List of Top Successful Entrepreneurs in Pakistan
1- Mian Amir Mehmood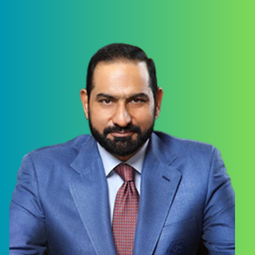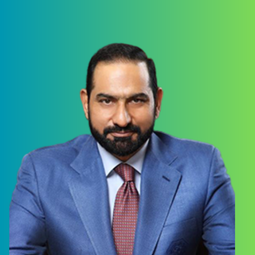 Mian Amir Mehmood is the CEO of the famous Pakistan news channel Dunia news, a media group in Pakistan. Furthermore, he manages the Punjab Group of Colleges as chairperson. After college, he established numerous additional branches which are now recognized in Pakistan.
Mian Amir Mehmood is the chairperson of the educational institute Allied schools. He also opened the academic center for students of Pakistan the University of Central Punjab. Due to his efforts toward the education system, he was awarded Hilal-i-Imtiaz.
In Thailand, Mian Amir Mehmood is the very first aspirant to be linked with the Asian Institute of Technology. He always inspired the students to realize their responsibility as powerful and respected citizens of Pakistan.
2- Monis Rahman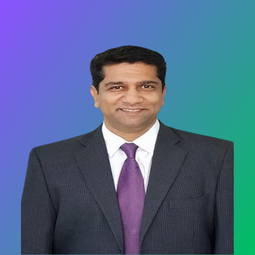 Monis Rahman is a famous entrepreneur, startup investor, and online businessperson from Pakistan. He wanted to offer a website where businesses may post job opportunities. Through this online platform, Pakistani youth can also publish their online profiles to advertise their skills. Thus, this platform provides the opportunity to many females to continue their jobs through this amazing website from sitting at home.
As Rozee.Pk website, this business is currently one of Pakistan's largest and most established online job portals. He also introduced Minhati.com, a site quite identical to Rozee. pk, in Saudi Arabia. Naseeb network is the parent organization of Minhati.com and Rozee. pk. This company is also among Pakistan's fastest-growing businesses.
3- Hisham Sarwar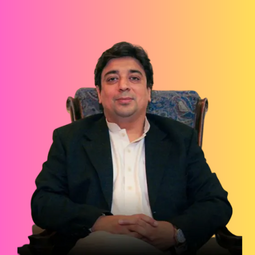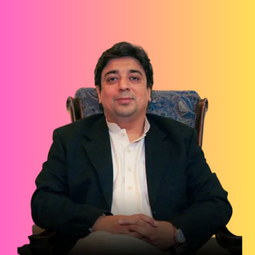 Mr. Hisham Sarwar is a popular freelancing expert and online entrepreneur. He was a typical 9-5 worker. After a few years, Hisham realized that the 9-5 job did not give him the satisfaction needed. Eventually, he entered the freelancing industry and became a part-time freelancer by offering web design and web development services on different freelancing sites. He is the founder of BeingGuru (an informative and training blog) and WorkChecst (an online job portal for freelancers).
He often shares informative, and training videos on his YouTube channel to encourage Pakistanis to learn freelancing and other demanding digital skills to pursue successful careers in this digital world.
4- Zafar khan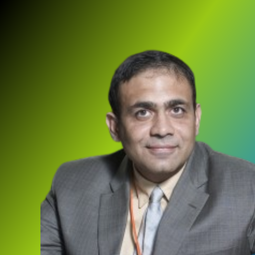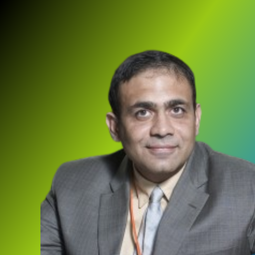 Zafar khan is the chief executive officer of Lahore-based company SOFIZAR. SOFIZAR is the largest project in Pakistan. SOFIZAR is an online marketing website that offers e-commerce ideas and services to countries.
Engro Digital, which is the second great initiative of Zafar khan, a chemical processing center that is based on machine knowledge analyses, has also attracted attention from throughout the world.
Zafar khan is a great role model for aspiring businesspeople in Pakistan. He thinks that continuous struggle and determination are keys to a successful entrepreneur.
5- Kalsoom Lakhani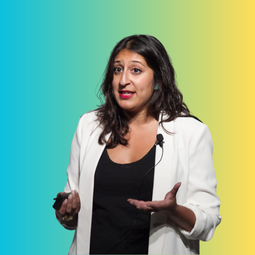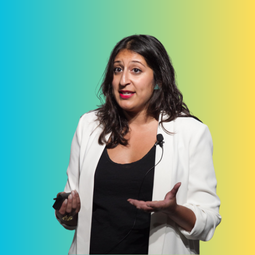 Pakistani entrepreneur, Kalsoom Lakhani is the owner and chief executive officer of Invest2Innovate (i2i), which is an organization that promotes new businesses and the overall entrepreneurial ecosystem in emerging markets, particularly Pakistan.
In 2017, i2i has also published data and research findings on the Pakistani marketplace. Kalsoom Lakhani i2i organization has trained and helps in 46 startups. These startups raised more than 7$ million and provide more than two thousand jobs to Pakistani employees.
Invest2Innovate has also collaborated with Fb and the World Bank to plan and implement projects to help entrepreneurs and start-ups in Pakistan.
6- Maria Umer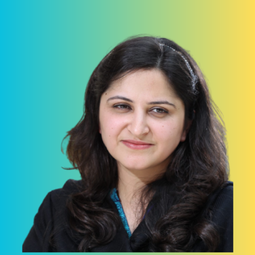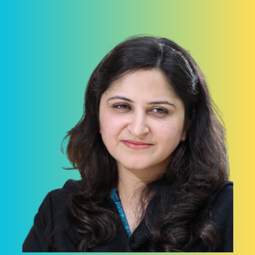 Pakistan's top female enthusiastic entrepreneur. A social enterprise formed in 2009 with the purpose to give digital literacy training and work to Pakistani women. Its main objective is to make digital training and education more accessible to Pakistani women. She has more than 9 years of experience working in the online digital business world.
One thing that led to another was Maria saw her employer's Desk profile. She suddenly understood that she could speak with them directly and take better care of herself. These finally inspired the creation of a small content creation company.
Local and International media has praised her as an innovative leader. These publications include Ashoka, Dawn, Mashable, Forbes, and Virgin. The trick is making good use of social media, which allows writers to connect with clients all around the world. Through the Tec novation Challenge, Maria is also actively trying to convince young females to choose STEM careers.
7- Qasim Ali Shah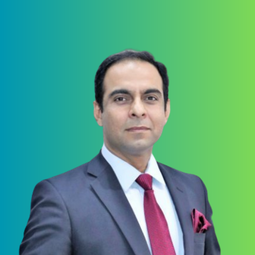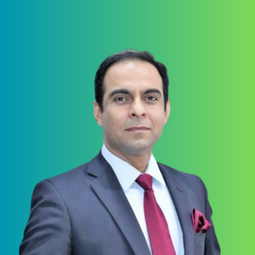 One of the popular motivational speakers among Pakistan's online successful businesspeople is Qasim Ali Shah.
His "Qasim Ali Shah Foundation" is assisting young entrepreneurs to realize their objectives in a way that, in turn, succeeds in the current emerging circumstances.
Moreover, he has authored a few books and directed his television and radio projects. On social media platforms like Twitter and Facebook, he is passionate. Qasim Ali Shah also manages a personal website.
8- Zia Imran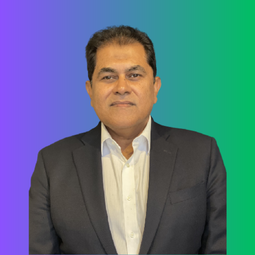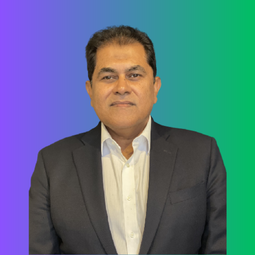 Zia Imran is an entrepreneur, inventor, and startup mentor. He was formerly the Pakistan Software Export Board's (PSEB) managing director in Islamabad. He started IT services and product businesses. He spends most of his time creating and developing goods that utilize renewable bioenergy.
A country suffering an energy crisis needs this program badly. In his spare time, he designs energy-saving appliances and solar and biogas-powered renewable energy systems for use in the house and on the farm.