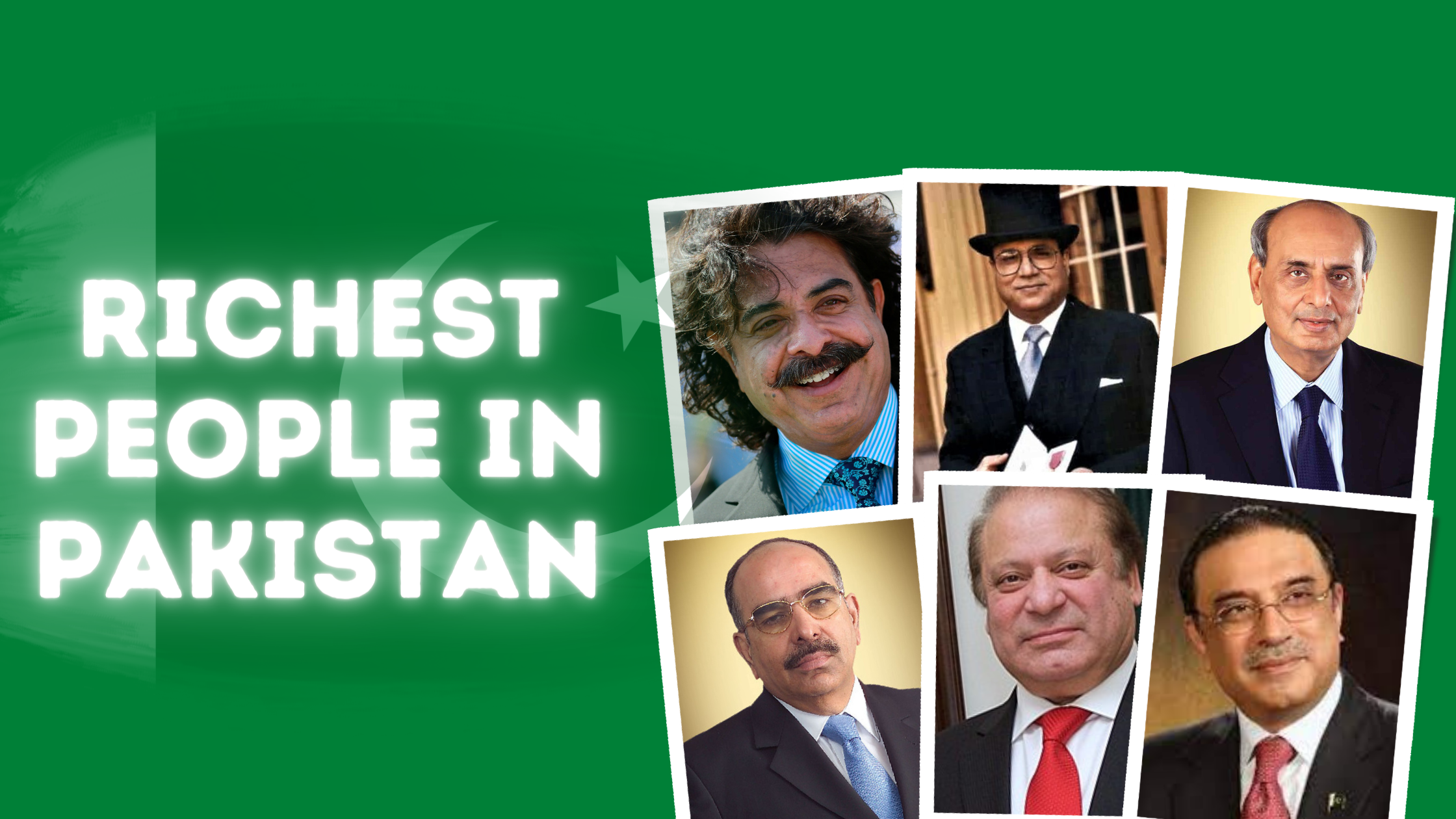 Since Pakistan is a developing country, it is full of talent and people who are doing great for a living. There are several richest people in Pakistan who are making the country proud.
Pakistan is among the few nations around the world having the maximum number of billionaires. These people are incredible. The actions of a person can either make them wealthy or keep them in poverty. However, human aim, enthusiasm, and attempts have an impact on destiny.
List of Top 10 Richest People in Pakistan
In Pakistan, there are many hard-working and talented people are present who have struggled in their early life and then thrive in the world with their success. Here, we will share the list of the 10 richest people in Pakistan created by team Grow Pakistan who are billionaires:
Shahid Khan
Muhammad Anwar Pervaiz
Sadruddin Hashwani
Mian Muhammad Mansha
Asif Ali Zardari
Malik Riaz
Mian Nawaz Sharif
M. Habibullah khan
Syed Nasir Hussain Schon
Mohammad Zahoor
Read Also: The 10 Most Followed Pakistani Celebrities on Social Media
1- Shahid Khan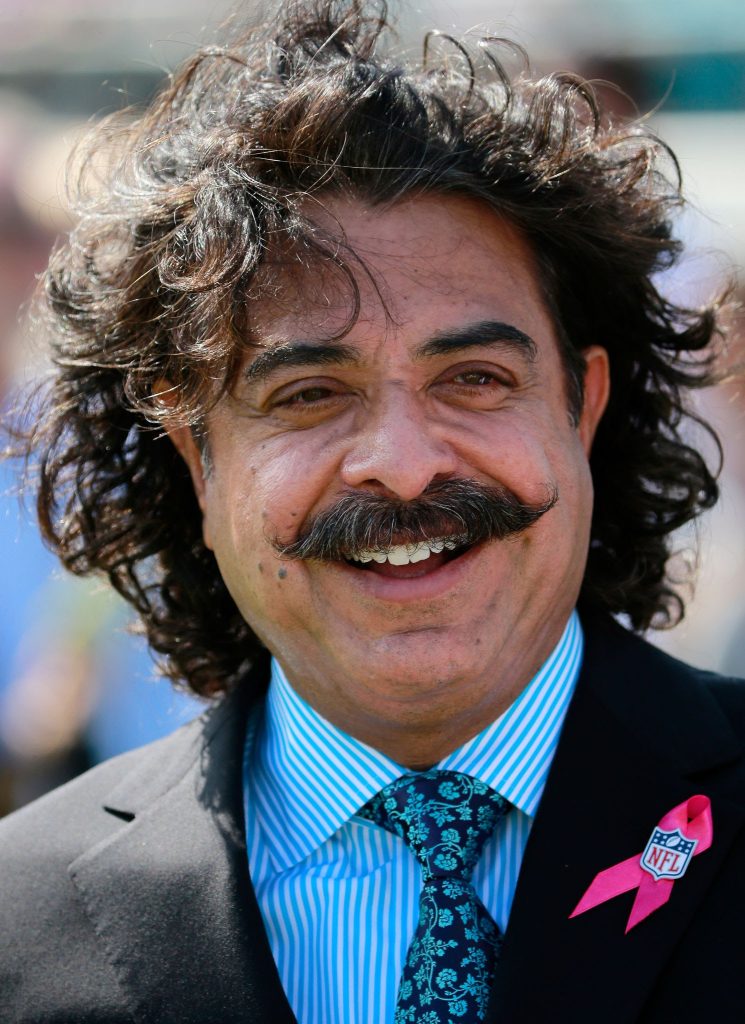 He is a Pakistani nationality holder American businessman who is among Pakistan's richest people. Shahid Rafiq khan has a business manufacturing parts for automobiles. He invested his money in different sports such as Football, and elite wrestling championships.
He begins producing one-piece, customized automobile bumpers for body shops and vehicle repairs. He purchased Flex-N- Gate Company, where he served as the executive director of engineering in 1980.
Net Worth: 9$ billion
2- Muhammad Anwar Pervaiz
He is the wealthiest British nationality holder person who was born in Pakistan. Muhammad Anwar Pervaiz is a billionaire in Pakistan. He founded Best Way Group and serves as its chairman. Anwar Pervaiz is the head of United Bank Limited Pakistan.
He initially runs ten convenience stores in different countries. In the early 1970s, he changed the title of his business of convenience stores to Bestway.
Net Worth: 4.6$ billion
3- Mian Muhammad Mansha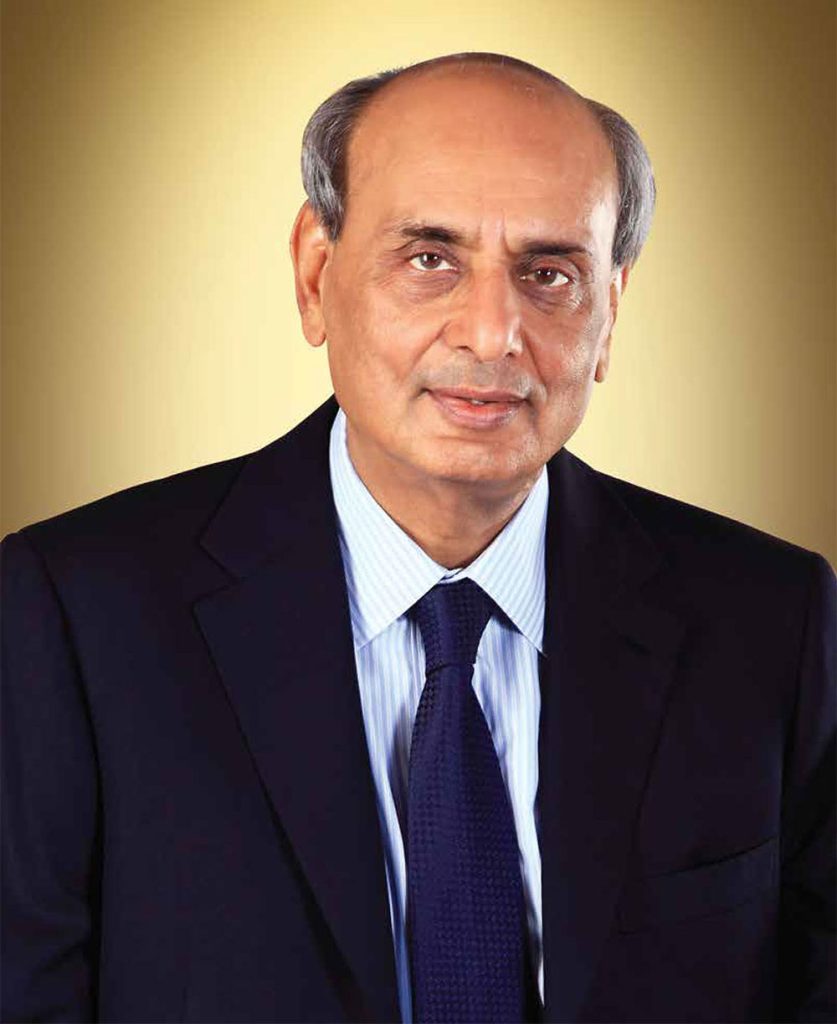 Mian Muhammad Mansha is a prominent businessman and billionaire in Pakistan. Mian Mansha heads MCB Ltd., Adamjee Group, and Nishat Group as chairperson and Director.
He is the CEO of the Muslim Commercial Bank Limited, and Emporium Mall. In Kazakhstan, he is also the chairperson of a car leasing company. Mian Muhammad Mansha is a highly tax-paying businessman in Pakistan. He also owned the D.G. Khan Cement Company in Pakistan.
Net Worth: 3.7$ billion
4- Sadruddin Hashwani
He is Pakistan's business tycoon and strong personality. Sadruddin is the head of the Hashoo group in Pakistan. He is the chairman and managing director of the largest hotel in Pakistan Pearl Continental and Marriott.
In 2000, Sadruddin Hashwani was honored by Nishan-e Imtiaz. For Sadruddin Hashwani's company, social entrepreneurship also has an important area of interest. Hashoo group is the most successful business in Pakistan.
Net Worth: 3.4$ billion
5- Asif Ali Zardari
He is a Pakistani political leader and a powerful businessman. Asif Ali Zardari was the eleventh president of Pakistan's Government. He is a very rich person in Sindh and Pakistan. Zardari is a well-known investor. He has a strong reputation as a business leader in Pakistan.
Zardari is a landlord person of Sindh and earned money through his forefather cultivated lands. He also owned a sugar mill in Pakistan. Asif Ali Zardari is also the head of the industrial sector and also invested money in the beverages industry.
Net Worth: 1.8$ billion
6- Mian Nawaz Sharif
He is the Ittefaq Group's chairman. Nawaz Sharif's family makes many investments in sugar mills and food factories. Nawaz Sharif is one of Pakistan's richest people. The Ittefaq and Shareef group of companies were founded by Nawaz Sharif's father Muhammad Shareef.
Nawaz Sharif holds the distinction of being the longest-tenured Pakistan prime minister. The majority of Sharif's profits come from his steel construction industry.
Net Worth: 1.6$ billion
7- Malik Riaz
He is the 9th richest personality in Pakistan. Malik Riaz Hussain is a real estate businessman. Malik Riaz's first significant venture was constructing a secured community for army personnel, following which Malik Riaz gave his construction endeavors the name "BAHRIA."
He achieved significant success when, in 1995, he secured a contract with the Bahria Foundation, a social foundation established by the Pakistan Navy. In times of crises and disasters, Bahria Town Business is among the first to contribute and offer support.
Net Worth: 1.5$ billion
8- M. Habibullah khan
Muhammad Habibullah khan is a billionaire in Pakistan. Habibullah khan has several businesses and he also played his role in helping charity organizations in Pakistan. He is the founder of Habib Dairy Company, which is referred to as the 3rd Pakistan's largest producer of dairy.
Habibullah khan has supported and actively participated in social welfare and protection for more than three decades. He has also developed strong ties to numerous philanthropic projects in Pakistan.
M. Habibullah khan is the head of the manufacturing company of cement. He is also a real estate businessman and is responsible for the only construction of a residential building in Pakistan with a L.E.E.D. certification.
Net Worth: 1.25$ billion
9- Syed Nasir Hussain Schon
Nasir Schon is a well-known business figure in Pakistan. In Singapore, Nasir Schon founded a real estate business. He serves as the Honorable General of Sierra Leone in Karachi. Nasir is also the CEO of Schon Group. Nasir Hussain Schon is among the founding members of the Schon Group.
He became the PSL's team Multan Sultans, the sixth team, the most costly squad by purchasing them. In addition to managing other Schon businesses, Nasir also runs Schon Estates.
Net Worth: 1.25$ billion
10- Mohammad Zahoor
He is a British entrepreneur of Pakistani origin. Muhammad Zahoor is also known as the steel king. Muhammad Zahoor is the pioneer and CEO of the ISTIL Group of industries. Zahoor is also the chairperson of the Ukrainian Music Awards (YUNA). Zahoor purchased Donetsk Steel Mill in 1996. Then, Zahoor purchased other steel plants in numerous countries after the success of his first steel mill.
He was the ex-editor of the Kyiv Post and a venture capitalist. Muhammad Zahoor was also interested in singing and married a Ukraine singer, kamalia.
Net Worth: 1$ billion