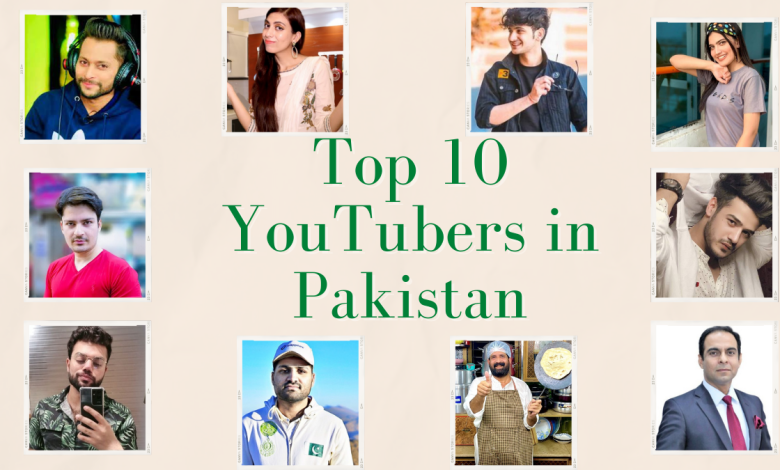 Youtube is one video-sharing platform that is gaining more and more subscribers day by day. Content creators are sharing their content in the form of vlogs and reels. Reels are short videos that are shared by different people. Like many other countries, Pakistan is also one where different content creators are gaining fame by sharing videos on YouTube. 
Reas Also: Most Famous 10 TikTokers of Pakistan
10 Best Pakistani YouTubers
There are many people in Pakistan who are not only providing entertainment means but also knowledgeable videos to their fans and subscribers. These YouTubers are inspiring so many people to join the industry and make their channel monetized.
These are the 10 best Youtubers in Pakistan who are appreciated by everyone.
1- Salman Noman
Many content creators and digital nomads want to be successful in their life in no time. Salman Noman is one of them. Starting his videos from TikTok, he moved to youtube where he gained popularity and thousands of followers. According to many other YouTubers and social media influencers, he is the only youtuber who is going to reach 10 million subscribers in the coming years. He creates engaging content to reach a higher audience and is admired by a lot of people.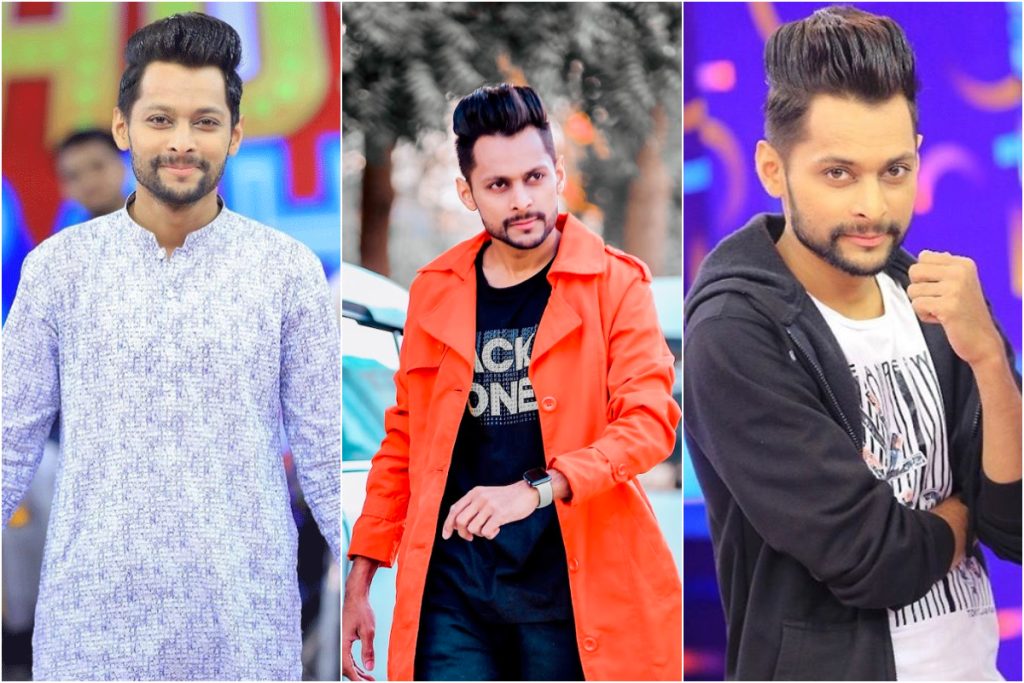 2- Ijaz Ansari Food Secrets
Ijaz Ansari has created a food channel and there he uploads professional videos and delicious food recipes for his fans and followers. He makes tricky and complicated recipes in very simple ways. He regularly posts food videos and is reaching a higher level of success. He is the second most followed YouTuber in Pakistan and has gained more than 5 million followers.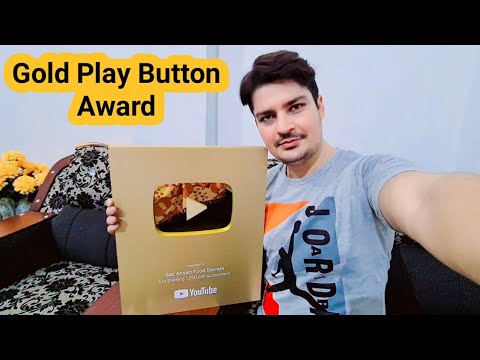 3- Ducky Bhai- Saad-ur-Rehman
Ducky bhai is also one of the most famous YouTubers. He started by posting PubG videos on youtube. The genre he follows is comedy and adds comic skits. Ducky bhai engages with fans and makes roasting videos for its subscribers. He is known for prank calls and roasting people. He is among the list of top 10 YouTubers with millions of followers and they keep on increasing day by day.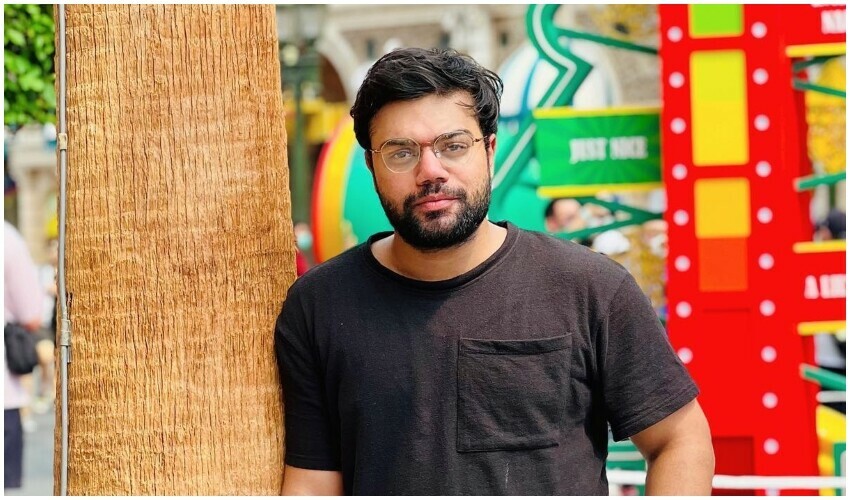 4- Kitchen with Amna
Kitchen with Amna is run by the first female YouTuber in Pakistan and has gained millions of followers in the present times. She is the first one to achieve the Youtube gold play button. She adds videos and cooks delicious meals with fans and makes them learn many dishes in simple and easy ways.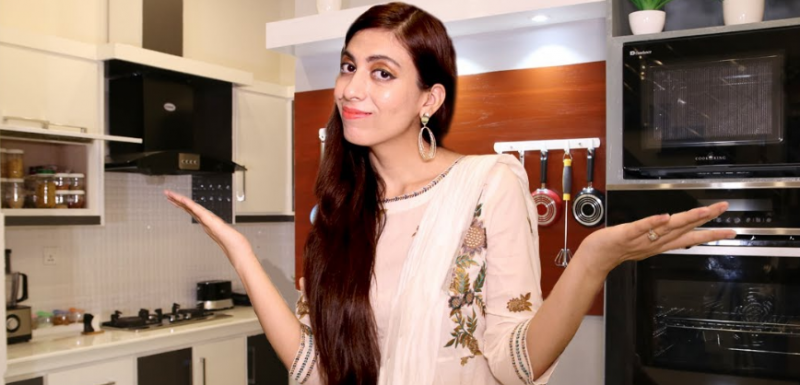 5- Asad Memon
Asad Memon is running a youtube channel where he is creating content in the form of food videos. All the ingredients and spices are mentioned in the video instead of mentioned in the voice. This distinctive style makes him loved by people. He makes sure everyone gets the right quantity of spices. People follow the instructions and make delicious recipes in their own homes. The specific style of making content has given Asad admiration not only at the Local but also at international level. His channel is well-visited by international people. Asad Memon stands in the list of top 10 and best YouTubers of Pakistan.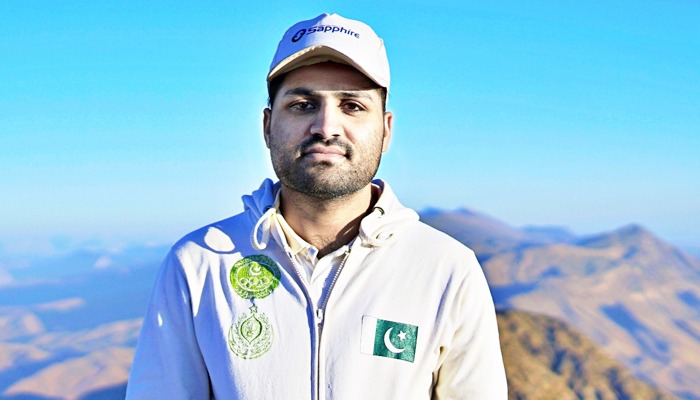 6- Maaz Safdar World
Maaz Safdar is a content creator who creates professional videos of his personal life, family, and blogs. The videos and vlogs are usually about the activities he does in his daily life routine. He gained popularity through youtube and is now, One of the most famous and entertaining content creators in Pakistan.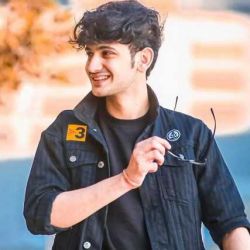 7- Baba Food RRC
This channel is run by a middle-aged man who creates traditional food dishes and uploads recipes on youtube. RRC is the short form of Ramesh Rizwan Chaudhary who is known to be the owner of the channel. He also shares healthy food and scrumptious dishes with his viewers.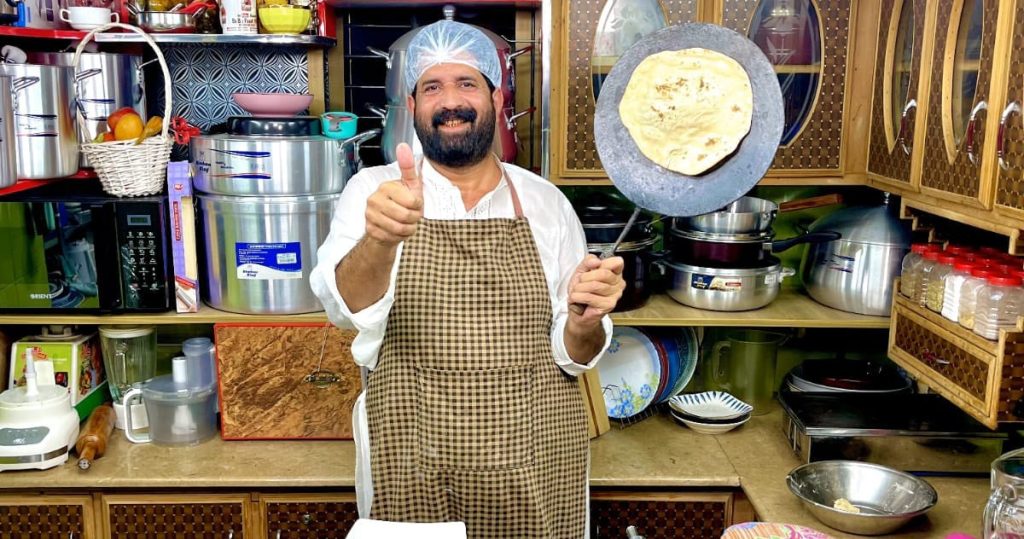 8- Sistrology
This channel is basically run by five sisters and all of them gained fame through TikTok. They make fun and styling videos to post on their youtube channel. They also make vlogs in which everything they do from the start to the end of the day is displayed. They make engaging content, especially for females. The engaging content is about styling different ootds and makeup items. They add the element of fun by adding some sort of pranks in the vlog channel. Another important thing they do is to portray women as empowered and strong. All the sisters do have a separate youtube channel and this is one kind of family channel. This gained fame so quickly through Tiktok and joined youtube in no time.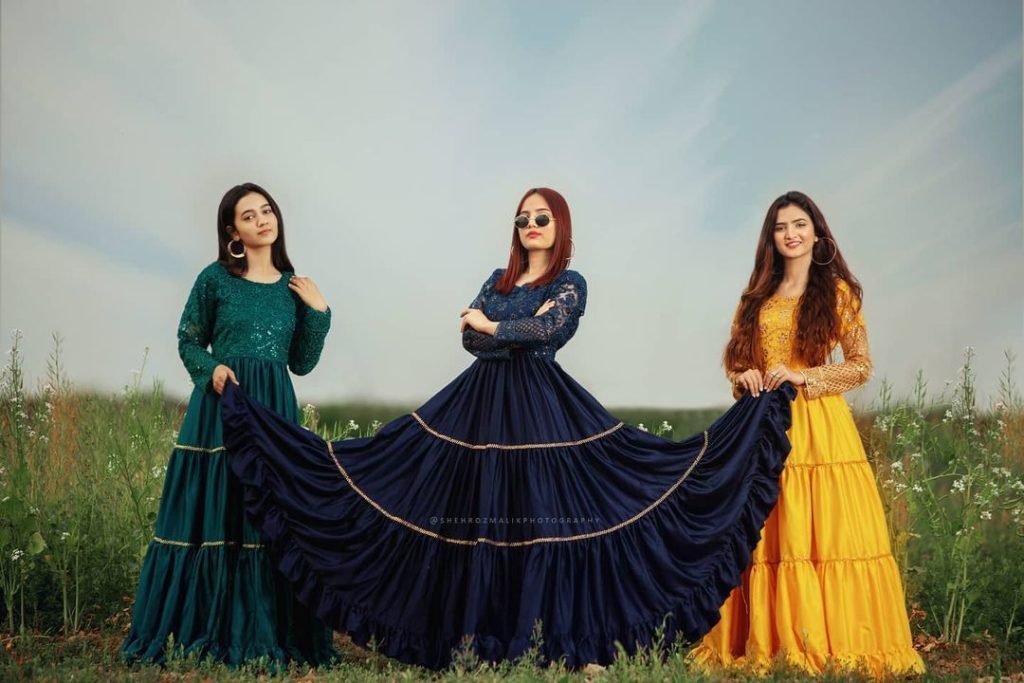 9- Zulqarnain Sikander
Zulqarnain Sikander is also the most followed YouTuber who gained familiarity through TikTok videos. He has over 10 million subscribers on TikTok and joined youtube after all this fame. He is working hard on posting content regularly on his youtube channel. He shares small details from his life and style. His subscribers are always waiting for his vlogs in which the genres are usually pranks, comedy, and humor. He shares a positive aura with his family. His character and quality are the best things his fans admire.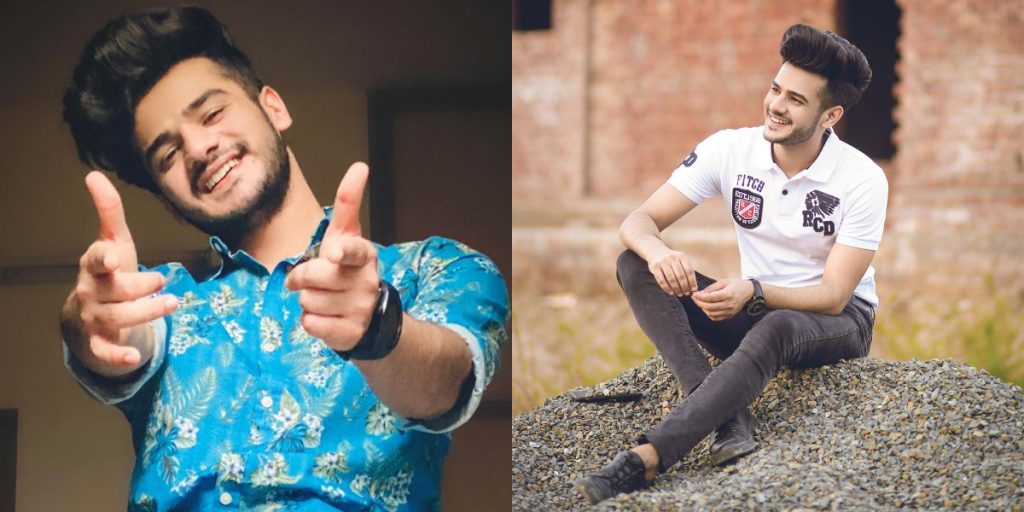 10- Qasim Ali Shah
Qasim Ali shah is one motivational speaker who is running a channel under his name. He uploads motivational and unique lessons on his videos and is a cause of learning for a lot of people. Everything needed to live a successful life and to be content in whatever an individual must do is a part of his video. He is one renowned name in making Pakistan's most important educational content in the form of youtube videos. Through his videos and monetized youtube channel, he is running a non-profit organization known as "Qasim Ali Shah Foundation". He is among the list of 10 best YouTubers in Pakistan. This has happened because of the informational and engaging content he is creating.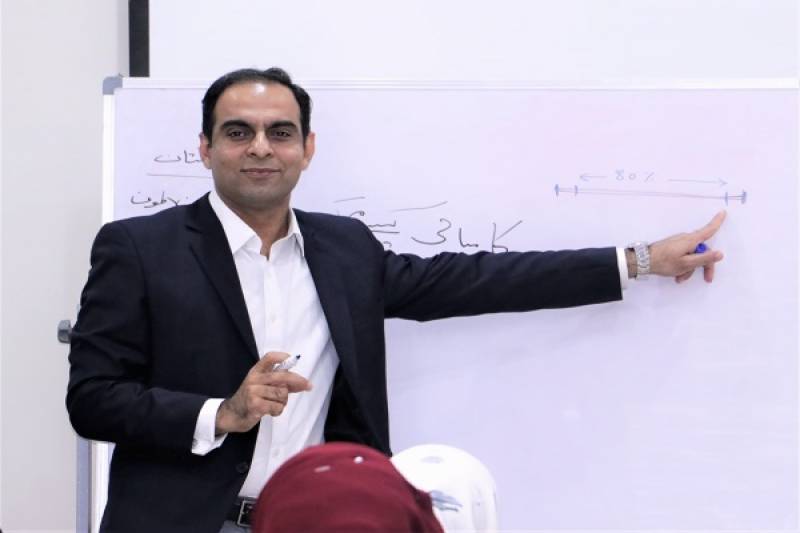 Conclusion
Youtube is one of the best platforms to showcase talent and passion. Pakistani Youngsters are adopting content creation as a profession. They are working day and night towards achieving their goals. From food blogs to educational videos, Pakistan is rich in talent, and above mentioned Pakistani YouTubers are proving it to be right.