Business
The 10 Best Web Development Companies in Pakistan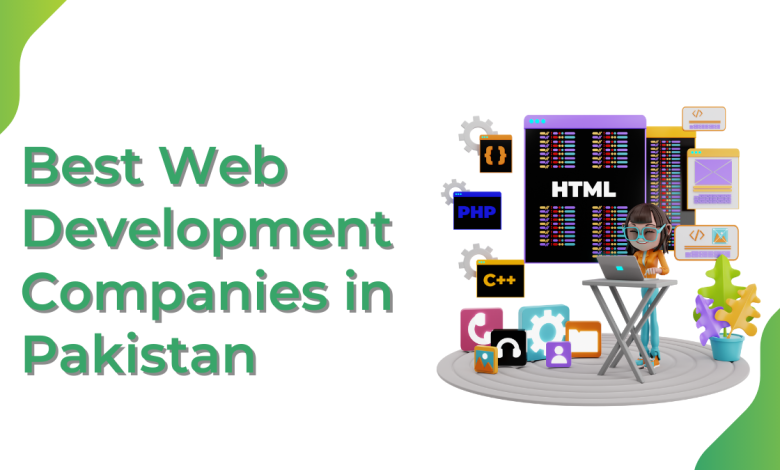 Technology has its way in Pakistan long ago; today, new technological improvements and tech-related innovations are making their way into this country. More people are diverting their focus to digital platforms. They are entering into online platforms and making it their way and earning. Web development is gaining attention day by day. Everyone whether an individual or an organization knows the importance of well-developed and well-crafted websites. The more attractive and established a website is, the more people are going to visit it.
10 Best Web Development Companies in Pakistan
A well-crafted and well-developed website adds to the web's organic traffic, which further helps in having more credibility. There are different individuals and companies who are providing web development services to people. In this article, we are going to share a list of the best web development companies in Pakistan.
You May Also Like: Top Digital Marketing Agencies in Pakistan
1- Tintash
This company is one of the most renowned companies in the name of web development and software solutions. They provide the best solutions for people who are in a need of an online presence to promote their businesses on e-commerce platforms. A team of skillful, experienced, and passionate workers makes people achieve their dreams and higher levels of success. It has worked with national as well as international clients. They provide different services which include web development, application development, game development, Iot development, and much more. They have worked with so many clients including career and raven.

2- WP Experts
WP expert is one solution to provide customers with customized web development and app development services. They follow ideas and create delightful designs out of those products.
The company focuses on WordPress and woo-commerce. It provides solutions and strategies. The solutions are in the form of developing themes, extensions, and development at the back end. Development at the front end is also provided. Seo optimization, web monitoring, security, and threats detection are in the list of services this web provides. The most famous clients are the e-learning dome and JP media.

3- Codup
Codup is one well-established web development company that was founded in Karachi and expanded to the USA to provide services to clients. The clients from the USA had to face time zone differences and language problems when the company was working in Karachi. Codup provides well development and software development services to its clients. The company is helping clients and different organizations to grow their businesses. They are also providing customized services to clients according to their needs and demands. The services which cod up is providing include software development, web development, mobile app development, and a lot more.

4- Hashone Creatives
This mid-size company developed its brand and team in 2015 in Karachi. The company provides the best services for web development, mobile app development, software customization, and anything that has to do with creativity within web designs. Hashone creates innovative designs and adds creativity to websites, and mobile applications. They also provide social media management services to their clients.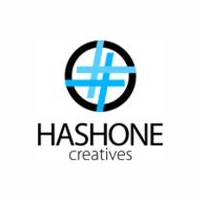 5- Intelligence Inc
This is an award-winning web development company. The company has offices in Canada, Toronto, and Pakistan. The main focus of the company is to develop customized and user-friendly software and websites. They follow technologically developed tools and software so that they stay updated and bring more options for the people to choose from. The company provides the best responses and has a customer support team. The customer support team is best to provide solutions to different people. They are certified and anyone can get started with their work within 48 hours.

6- Xeven Solutions
This is a software development company with its foundations laid in Lahore. The company is known to be established in 2015. They offer mobile app development, software development, and customized web pages with innovative designs and ideas. They have a team of experts who provide professional and phenomenal services to in-house teams. A lot of well-known healthcare departments and brands, have hired them for services.
7- Invozone
Invozone is the one option if you are planning to start up any business online in Pakistan. This company helps clients achieve success by providing innovative ideas. This software development company is also capable of providing consultancy services. They specialize in mobile app development and software customization services.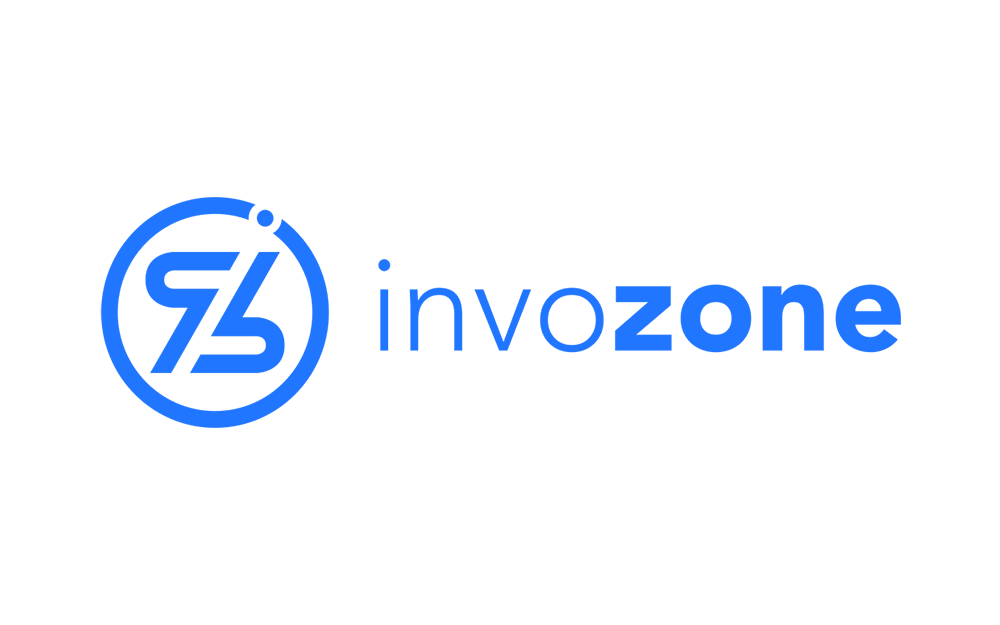 8- Ekkel Inc
This is one in all software development company with offices in Pakistan as well as in other countries. They provide different services to their clients. The services include mobile app development services and software creation and customization services. The portfolio on the web page provides insight into services and the reviews of the clients. They have also added links to their testimonials on the web page. This software house company is seen to be providing services to find and upgrade technological improvements within the company and any startup business. This small organization now named Ekkel was founded in 2021. The company is gaining popularity because of its services and technological solutions for customers and clients.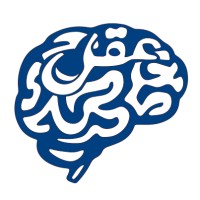 9- Carbonteq
This company is one of the most active companies in the name of developing mobile applications, software, and ui designs. Customers and clients not only from Pakistan but also from foreign countries do rely on carbonteq if they are seeking solutions for their e-commerce business. They also provide the opportunity for growth for people if they are seeking success.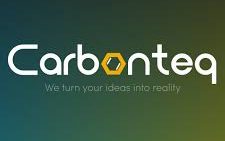 10- WeUno
Weuno is a company in Pakistan that came into existence in 2016. They are providing all the solutions and benefits relating to tech advancements. They have a team of almost 50 people who specialize in creating web, software, and app development. They are also providing graphic designing services as they create unique designs and logos for different websites.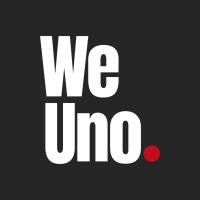 Conclusion
Technology has integrated into every genre of life whether it is about entrepreneurship, e-commerce, or learning. There are different websites that are designed by professionals. They design these web pages for people to start up any business. People in Pakistan are mostly relying on online business and for that, they are seeking the services of web developer organizations. The above-mentioned sites are the best sites for people to rely on.