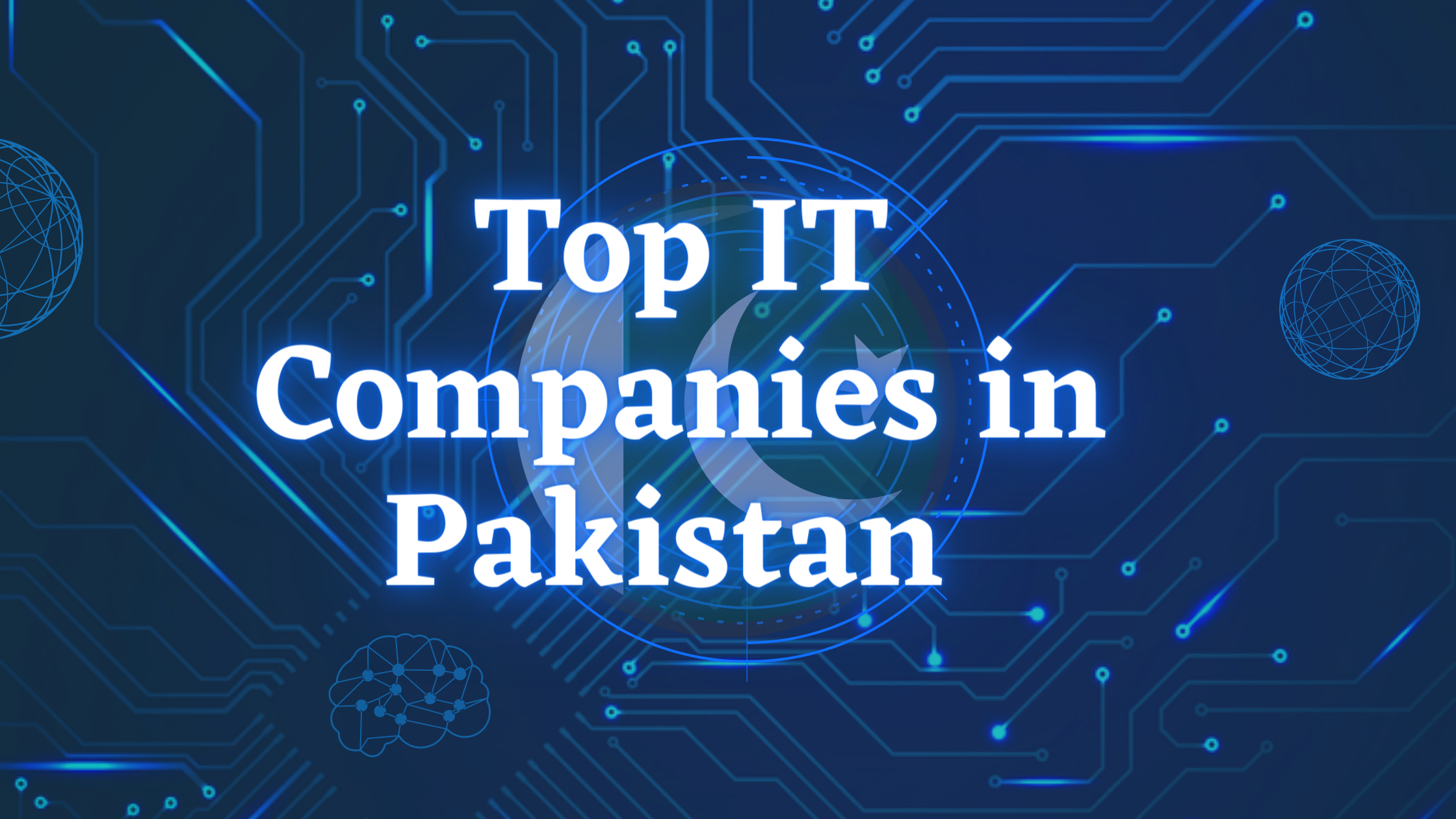 Nowadays, IT has influenced people's lives and how they conduct business. Each day, technology advances and grows more swiftly in Pakistan. The global market has been rocked by IT, either in terms of development or profits.
IT firms provide solutions that help you manage your business and organization more quickly, effectively, and seamlessly. It now provides jobs for millions of people worldwide and significantly boosts the GDP of Pakistan. Over the past 3 years, IT exports in Pakistan have increased by 70%.
If people aspire to work in the IT sector, then they must learn skills and get a degree in information technology. You must be an expert in your skills. Individuals need to be able to manage their time well, use a computer efficiently, communicate well, and solve problems.
Pakistan is ranked 4th in freelancing worldwide, and there are now more than 2000 IT firms in Pakistan. 
Read Also: 10 Best Freelancing Websites in Pakistan
A list of the Top 10 IT Companies in Pakistan
Pakistan can become the country with the largest economy due to these IT companies. Here is the list of Pakistan's best IT companies.
Net Sol
Systems Limited
United Sol
10Pearls
TRG TECH
Ovex technology
Arpatech
Cubix
Folio3
Venture Dive
1. Net Sol
This is the No. 1 IT company in Pakistan that is providing dynamic outsourcing services to people. The headquarters of this company is in Lahore. The versatile IT company, NETSOL Technologies, has acquired a significant amount of knowledge in the worldwide IT sector.
They support large corporations in improving their leasing and financing processes. In the list of Pakistan Stock Exchanges, Net Sol is also mentioned. Net Sol is a big supporter of increasing Pakistan's economy.
2. Systems Limited
This is among the best IT companies in Pakistan and has a large workforce to manage the largest IT industry. Systems Limited, a pioneer in international technology, also arises as Pakistan's 1st IT solutions provider company in Lahore.
This company has made membership agreements with global IT companies to provide innovative technologies to the Pakistani population and also enable its own company to grow and thrive in the IT industry. Systems Limited has clients from the USA, the Middle East, Germany, and Asia. It has distinguished itself as the top and most prestigious IT company in Pakistan and a remarkable innovator in technology.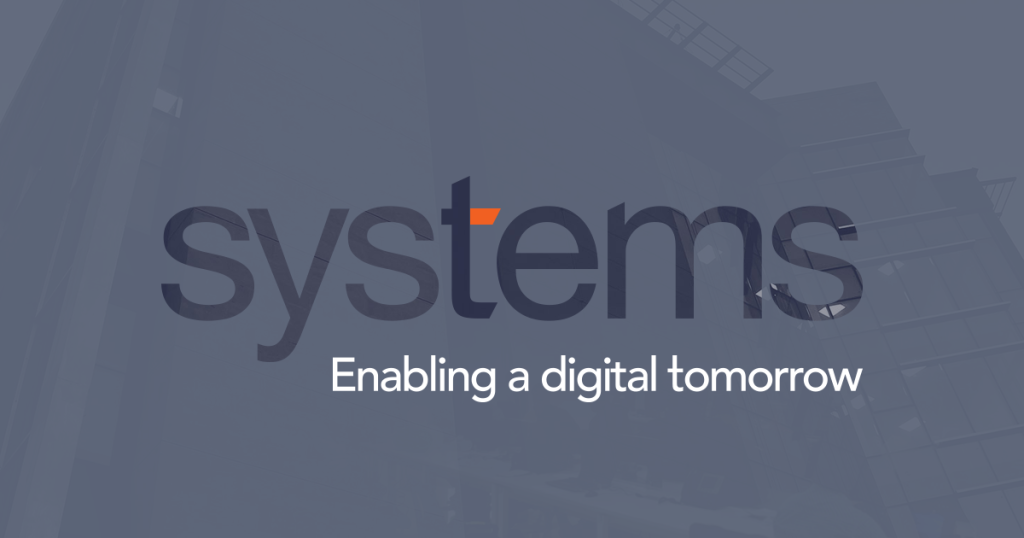 3. United Sol
In Pakistan, the greatest Magento eCommerce builder is United Sol. It is the developer of more than 245 potent Magento extensions that are very effective for businesses. Unites Sol is also the developer of more than 60 WooCommerce plugins.
Its main office is located in Islamabad. United Sol is ranked No. 5 in the development of WooCommerce. United Sol has more than a hundred workforce.
4. 10Pearls
The most popular IT company in Pakistan. 10Pearls' main offices are in Lahore, Karachi, and Islamabad. To increase sales, 10Pearls works with companies to design their items and accelerate corporate growth. It collaborates with enterprises to develop digital goods and items that assist in their success.
The company gives its workers several perks, such as a medical allowance, a reasonable benefits package, flexible scheduling, and outstanding personnel care.
5. TRG TECH
This company is included among the best IT companies in Pakistan. In 1922, the Resource Group of Pakistan was established by Zia Chishti. This company has 300 staff members. Its headquarters are in Karachi.
TRG is offering versatile services in business process outsourcing. The TRG's main objective is to attract a highly skilled group of employees to their sector.
6. Ovex technology
It was established in 2003. Ovex Technology, which only provided software services in 2009, is now providing services like database management and IT solutions. Ovex asserts to provide customers with the greatest IT solutions.
Ovex Technologies Pvt. Ltd. is also considered the 3rd biggest IT company that is offering its services to other global clients.
7. Arpatech
Since its founding in 2003, Arpatech has grown to hire almost 300 people. Arpatech offers a range of IT solutions like web and app development, business process outsourcing, managed cloud hosting, and digital marketing.
Arpatech's main headquarters are located in Islamabad and Lahore. The company's overseas office locations are located in England, the UAE, and the United States. The industry also contributes significantly to starting up local enterprises.
8. Cubix
A famous company for the development of mobile and game software. It is established in 2008. Cubix is the leading IT company in Pakistan that supports businesses through digital transformation and cutting-edge technology.
The company's head office is in Karachi. Cubix put forth professional and consistent attempts, and now the corporation has grown to 200 employees.

9. Folio3
It is included in Pakistan's best software houses. Folio3's head office is in Lahore. Folio3 also has offices in California, Australia, and England.
Folio3 cooperates with start-ups and large firms to develop and install the software. App and mobile development, digital marketing, and software development are important services provided by the Folio3 company.
10. VentureDive
This is the leading company in Pakistan in the IT sector. VentureDive's main office is located in Lahore. It provides software solutions and develops custom software. It is supporting other businesses by investing in enhancing the quality of their products.
An inventory tracking or delivery management system designed by VentureDive offers online shipping options for firms in the pharmacy, food, and supermarket industries.