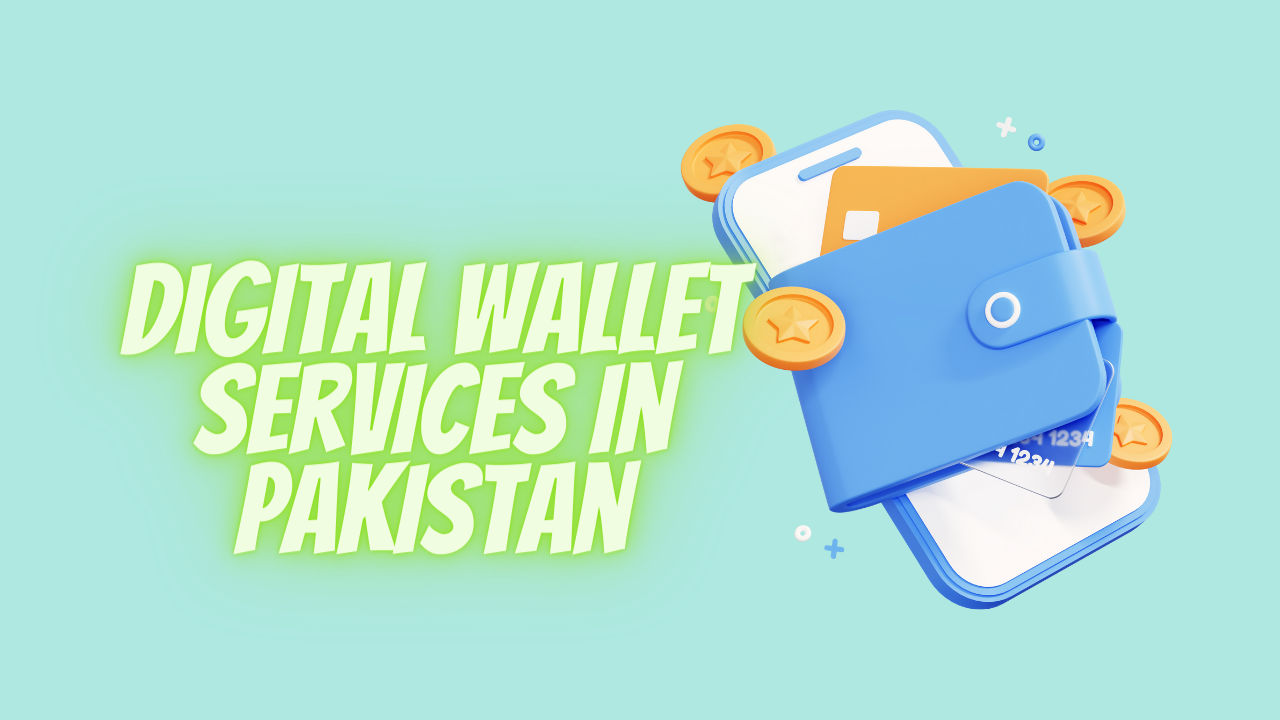 The term "mobile wallet" refers to a virtual wallet that keeps credit card data on a cellphone. Mobile wallets are also known as digital wallets or e-wallets. These wallets have a set of online banking features and simple registration methods.
Mobile wallets have replaced credit cards. These mobile wallets can be accessed by installing their applications on mobile phones. It can also keep information regarding loyalty card numbers.
Digital wallets are made to speed up payments and fund transfers. They have solved the problem of transferring money from one location to another. Sending and receiving payments without going to a bank or other place has become very simple and convenient for people because of these digital wallets.
According to recent statistics, 100 million+ individuals are utilizing digital wallets in Pakistan. People are using these mobile wallets for different purposes, like in-store purchases and managing their business transactions.
Read Also: 10 Best Freelancing Websites in Pakistan
A list of Top 5 Mobile Wallets in Pakistan
In Pakistan, the use of mobile wallets is considerably more secure due to advanced privacy features. In this article, the top mobile wallets used by Pakistani people are discussed below:
Easypaisa
Jazz cash
U paisa
Sadapay
Simsim Wallet
1- EasyPaisa
The most used digital wallet in Pakistan is EasyPaisa. Telenor Microfinance bank introduced an e-wallet named Easy paisa in 2009.  EasyPaisa is very quick, secure, and accessible, and will eventually lead to transparency.
It has several advanced features, like letting you check your balance and make online transactions like challan fees and utility bills. Numerous service options offered by EasyPaisa assist thousands of users with daily financial demands. It offers many incentives to the users of this mobile wallet, like:
Discounts
Cash prizes on online shopping
Free internet, sms, and minutes
These incentives can encourage users to make more transactions by using EasyPaisa's mobile wallet.
Play store downloads: 10 million+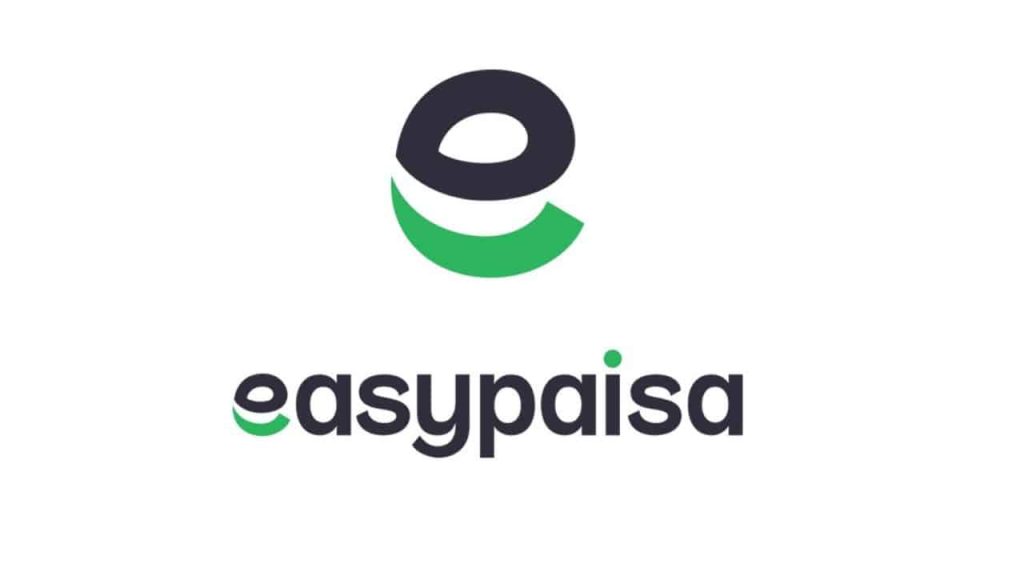 2- Jazz Cash
Jazz Cash is the most used and largest mobile wallet in Pakistan. Millions of Pakistanis trust Jazz Cash, that's why it is the most famous digital wallet in Pakistan. Now you can easily approach an online digital wallet and no need to visit busy bank branches that demand hundreds of documents. Formerly known as MobiCash, it is a branchless banking platform introduced in 2012 that functions like a bank account that is associated with a mobile number.
Jazz Cash's main goal was to streamline the rapid and safe money transfer process. Your Jazz Cash Next Gen account provides you with complete freedom to make online payments, and cash withdrawal payments,and you also easily perform cash deposits. Its main features include;
It is the best digital wallet for teenagers as they can perform a number of tasks like online payment, mobile load, submission of their education dues, online shopping and a number of other tasks.
You can easily access your account with a few minutes of the login procedure.
You can perform money transfers both online and with your mobile number.
Two minor accounts can be registered by one customer.
Various features in one single wallet/application.
Play store downloads: 10 million+
3- UPaisa
U paisa is placed on third in our list of digital wallets because of its features and ease of money transfer. You can easily transfer money to different accounts, mobile loads, loan repayments, donations, bill payments, and many other similar purposes.
They also provide debit cards to withdraw money from nearby ATMs. U paisa helps you at any time of the day to support your family and meet their financial obligations.
U Paisa customers can obtain the same services through its services as they would through an online banking service. Using financial services in Pakistan, one can have the most advanced mobile banking experience with U Paisa.
You can easily register on U Paisa by submitting your CNIC and, after biometric verification, to the nearest Ufone franchise. Customers or users can easily then begin utilizing their U paisa account after that verification.
Play store downloads: 1 million+
4- Sadapay
On the fourth number, we place Sadapay, as it is one of the best online wallets in Pakistan. You can conveniently transfer money by using your phone number as payment instead of a credit card or bank account through Sadapay. Over millions of shops globally accept MasterCard provided by this wallet.
You can enjoy a number of features and aids provided by this mobile wallet online. Only approved users are able to access their accounts thanks to Sadapay two-step authentication method. Before using the service, Sadapay users must complete the NADRA e-Sahulat verification process.
Play store downloads: 500k+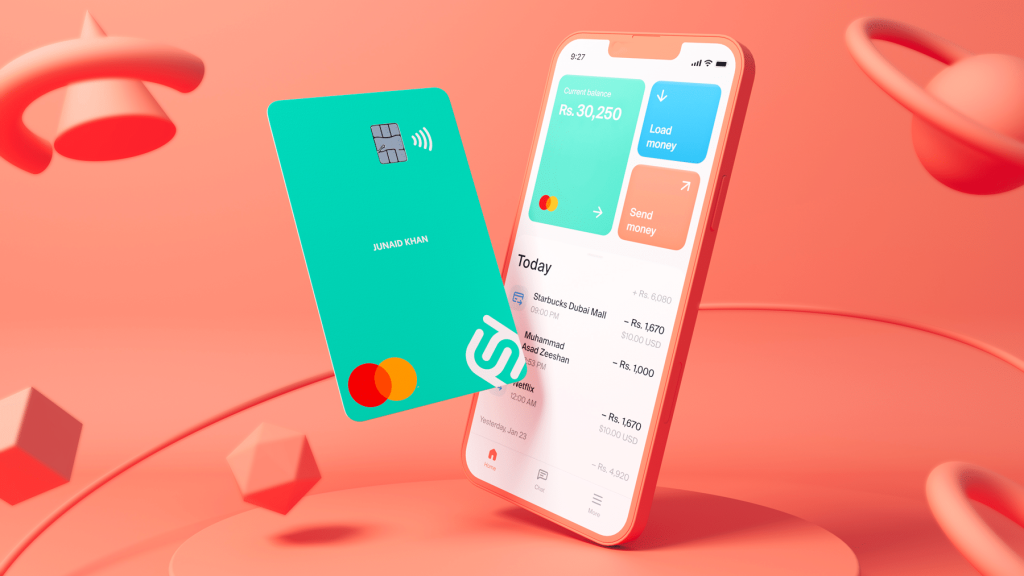 5- Simsim Wallet
This is the only mobile wallet that charges zero fees on making transactions. Its application is available on the Play Store. People can easily register themselves on the Simsim app by just downloading it and verifying their identity as Pakistani, and they can use this digital wallet for free.
Play store downloads: 500k+